Dec 28, 2009
1,532
11
151
YES another egg within an egg...Could there be a problem????
I posted her other one on... an egg within an egg SCARY the end of Feb.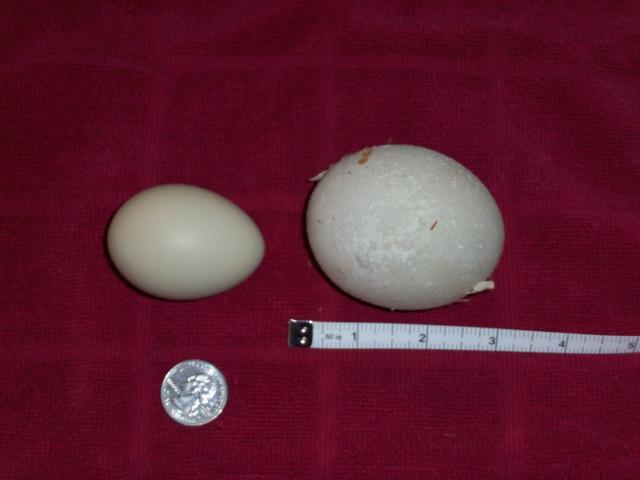 It was so big and round..and had a soft shell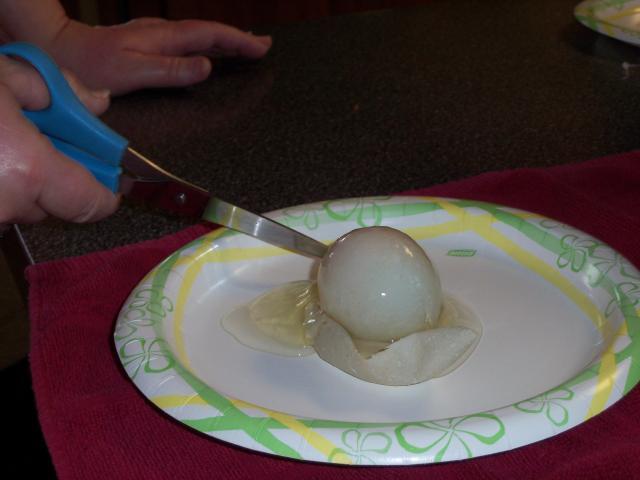 There was no yoke this time
Lucy the EE was walking like she had ridden a horse for days. Her hinnie had pieces of a soft egg delivery.
I brought her in to wash her up and felt such a bulge. So I put her into the coop alone inside a nest. She ended up laying it within 15 mins. and it was on the soft floor.As soon as I opened the coop door she was OUT. with such a relieved look on her face.

Please help me figure this out, is there anything I can do to stop this