Hi everyone,, I'm looking for more LF Dark Brahma people to talk to and share pics with.. it seams that on the Brahma thread its mainly the light Brahma's
Ill start.. my LF Dark Brahmas are now 11 weeks old they are still growing I've noticed that they are getting the Adult voices and several creaky Clucks are being heard.. they seam to be thickening up right now. getting wider and fuller. still up but out too... they still have great personalities and I'm hoping especially with my roo Lafiat that he will stay calm and sweet. looking forward to him being a big bird. I would love to hear more about LF Dark Brahmas adult roosters and what to expect from them in the future. right now he still likes to be one of the first int he coop at night not the last.. guess he wants a choice spot on the roost.. he's not crowing yet but the girls are just starting to cluck.. he does however get in between my pullets if there is a scuable going on .. funniest thing he gets right up on them puffs up and the girls just stop and stare at him.. then he de fluffs and they all walk away.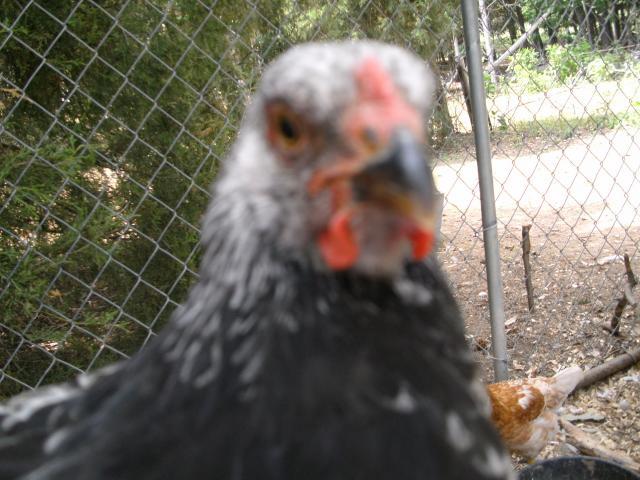 I know hes still very young but Im wondering if he will keep more of the dark feathers than on pics ive seen on sites?
my avatar pic is of Jez one of my Pullets..
look forward to hearing from fellow lf DB keepers.
)O(
Pink