First off, I love this site. I had tons of fun looking at all the design ideas for various sized coops. I ended up falling in love with this one:
https://www.backyardchickens.com/web/viewblog.php?id=66725-wichita-cabin-coop
I decided that I wanted a bit larger coop/run so I dug the footing for a 7 x 14 ft coop/run. The coop portion will be 5 x 7 and will be 2 ft. off the ground so the chickens can have the full 7 x 14ft of space for a run. The kids got in on the action last night "helping" me dig the footing. My husband is building a machine shed here on the farm and the concrete guys told me they usually have a little concrete leftover, and that if I could get the footing dug out and ready, they'd just dump the extra concrete there for me!! So, here is what we have at the moment...
Outline roped off.
Digging the footing.
My helpers.
June 5th update: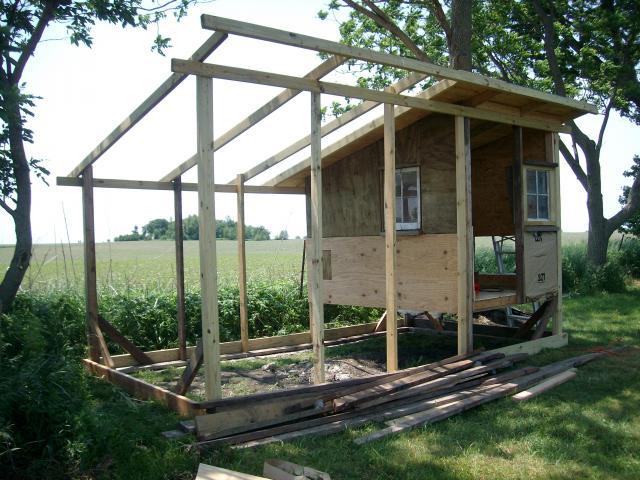 Last edited: