Heres some pictures of our chickens!
the first couple of pics are some of my 10 chickens. i believe i have one easter egger rooster. theres a picture of one of my children and me!
a picture of my lil garden area i did up myself.
and a picture of our puppy molly and a rir chicken. notice the chicken looks angry at the pup! The last picture is our veggie garden. also if you click on the photo it gets bigger.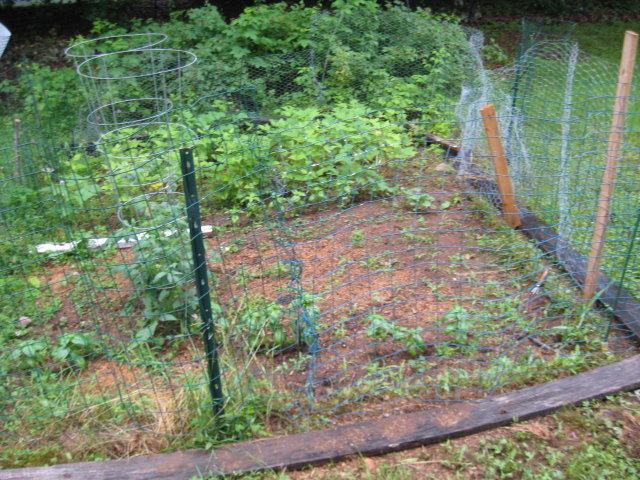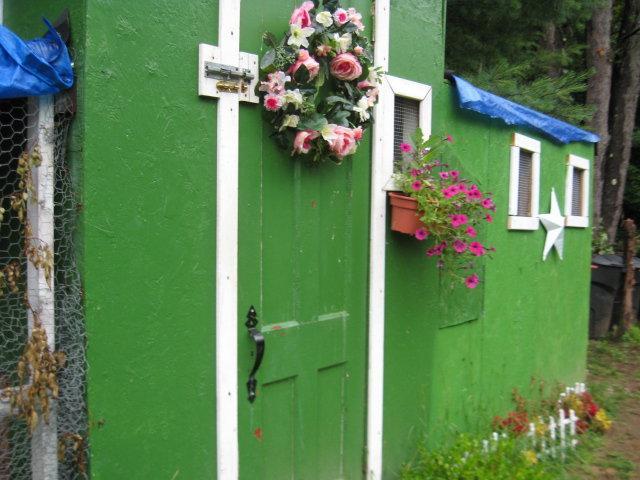 Last edited: