Mar 11, 2010
1,364
20
204
here is my brahma chick who is 2 weeks old. she is a lot more calm then the other chicks and she isn't as active which makes me thing that she is a pullet but she is also smaller then the others and ive heard that roosters develop slower.
it might be to early to tell but would you say shes a roo or pullet?
ok here is my ee so what do you think?
and here my jersey giant
here is my orpington
and here is my other chick who you probably cant tell the sex from this photo but do you think she looks like a golden laced cochin?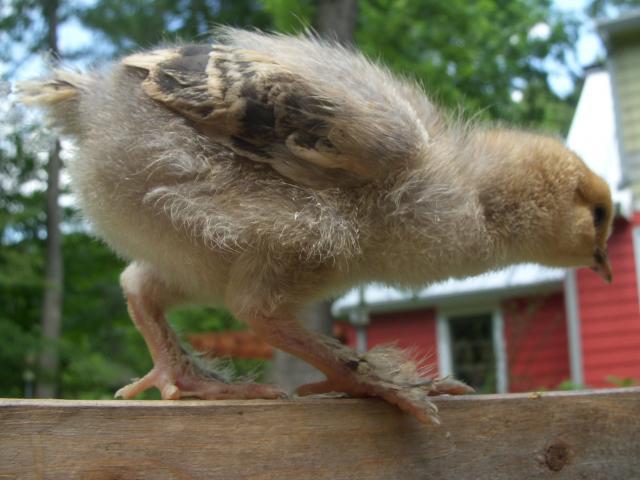 and finnaly this is my barred rock, what sex do you think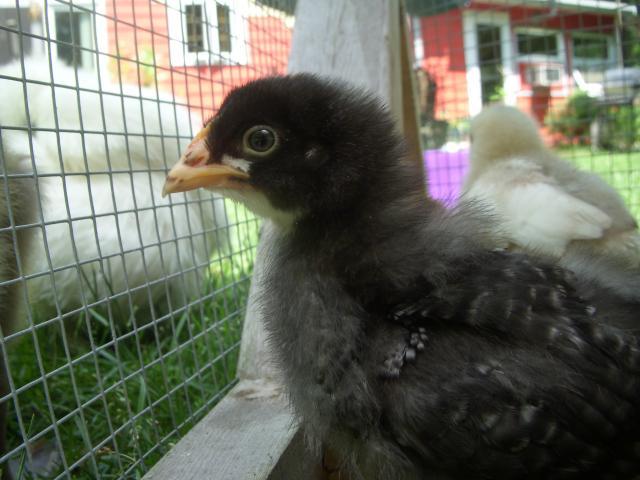 Last edited: