Hello, everyone! I wanted to get some advice on treating 2 doves, each with different strange things about them. Both were just treated for lice infestation with 8in1 spray- possibly oversprayed.
Symptoms of Dove #1
Inability to roost properly without some time and extra room; if indeed unable to get a good grip, will flip off perch and land on its back. Does not appear lethargic; will run when chased.
Seemingly dislocated wing
Pictures of Dove #1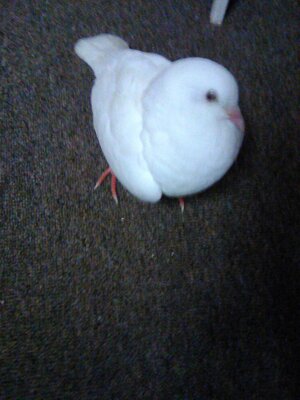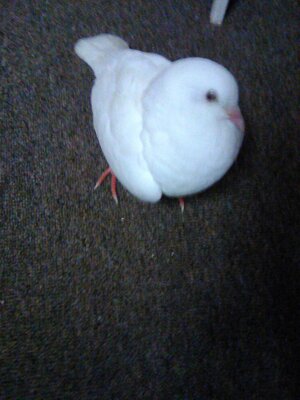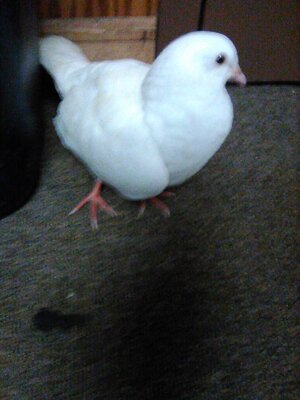 Symptoms of Dove #2
Left eye rarely opened
Missing neck feathers
Feathers around beak look really bad
Pictures of Dove #2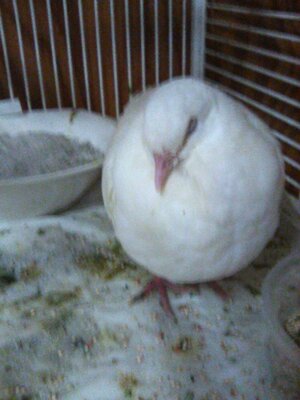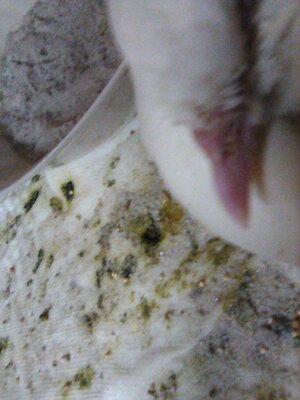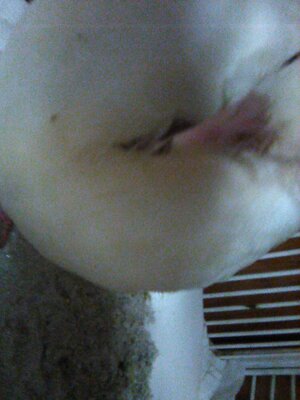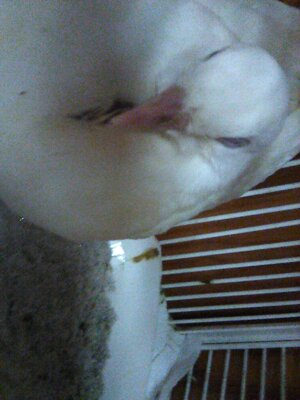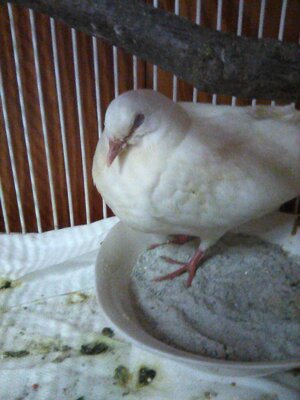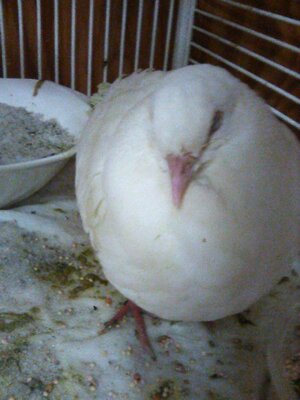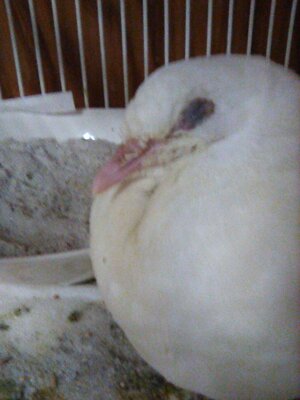 Thank you!