I just hatched chicks from my EE rooster crossed with my Buff orpington hens. Would this cross possibly make sex-links?
After doing some reading on here about sex links I am still confused.
The chicks are two different colors. Some are reddish colored with brown chicmunk coloring on head and back and the others are white/cream with chipmunk coloring and have "dark eyeliner."
Thanks so much for the help!!
Below are pics for reference.
Rooster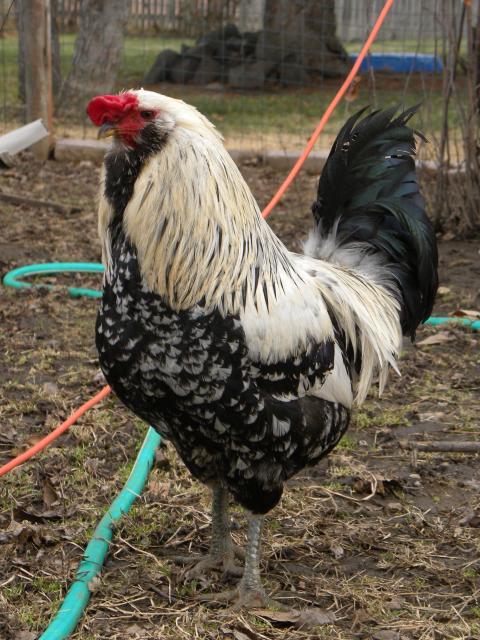 Chicks