PLEASE Do Not Click Buy It Now But Contact Me If Your Wanting To Purchase!!!
Pics below are of one of our flocks. We have 4 flocks that we get our eggs/goslings from.
Pen 1 has a white gander and 1 gray female, so will get grays, splashes & whites from that pen.
Pen 2 & 3 have all whites.
Pen 4 is the geese you see below, 1 Lavender, and 1 white male in with 1 dark gray female, and 3 white females. One of the white females has the saddle back gene and has a couple of dark feathers on her back... We are taking orders for goslings that will be hatching out within the next few months. I do sex my goslings and will sell sexed pairs for $85... or unsexed goslings for $50 each. Shipping is $50 within the lower 48 US states. Minumum order is 2 for shipping...
All these birds are from Holderread lines and most are show Qaulity. Thanks, Kristina 816-293-5155
Harrisonville, MO email:
[email protected]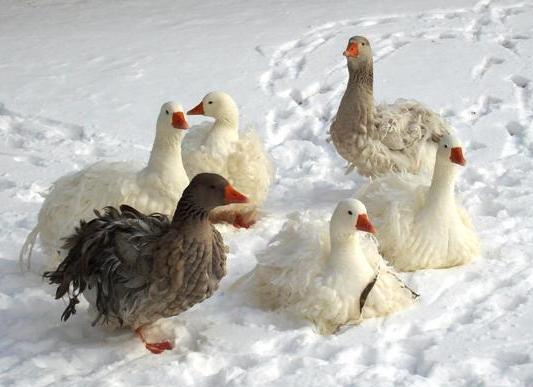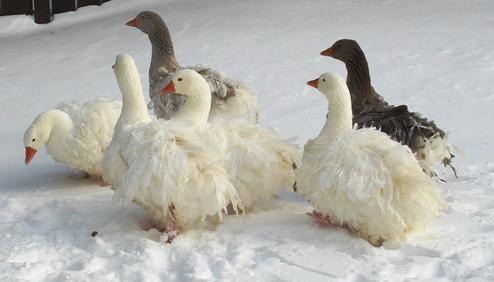 Last edited: