Up for auction is a black/lavender split roo. He is 10 months. He has five toes, dark skin. Comb is a bit red.
I can send additional photos (including feet) and the lavender roo he is out of. Email me at
[email protected]
, paypal to the same email address at the end of the auction.
I have a few other hens in other colors for an additional $20 if interested.
Shipping price includes used box. I can ship out on Monday Oct 18th, weather permitting on both ends. I will include fruit and crumbles for his trip.
The only reason this roo needs a home is that I have too many roos and my Lavenders are also now breeding age.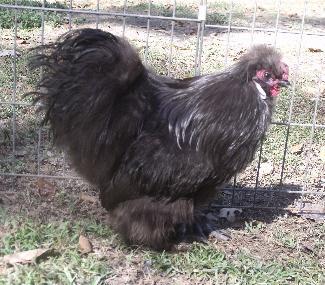 Last edited: