I know, you'll know when it crows or lays, but I can't wait that long!!!

These silkies are between 4 and 6 weeks old. They all have very small, what appears to be single combs, but I'm afraid that already 3 our of my 4 silkies are roos already, and since they're backyard chickens we can't keep any roos

I would love to have a roo though and we're in the process of looking for a farm so that we can put chicken math to work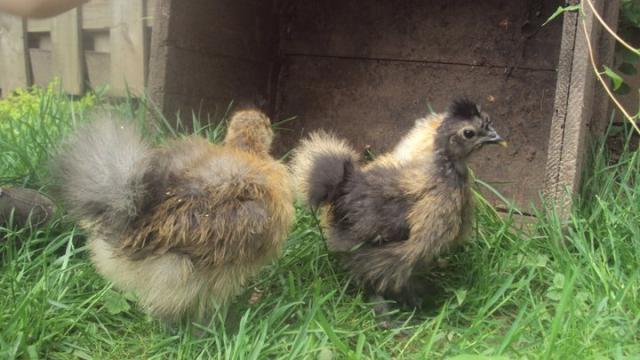 Thank you so much for giving it a shot

, it's very appreciated!!