Mar 10, 2011
2,400
50
271
Going by their crests and stature, I am assuming they are pullets. Those of you that breed them, can you confirm or deny? They are 12 weeks.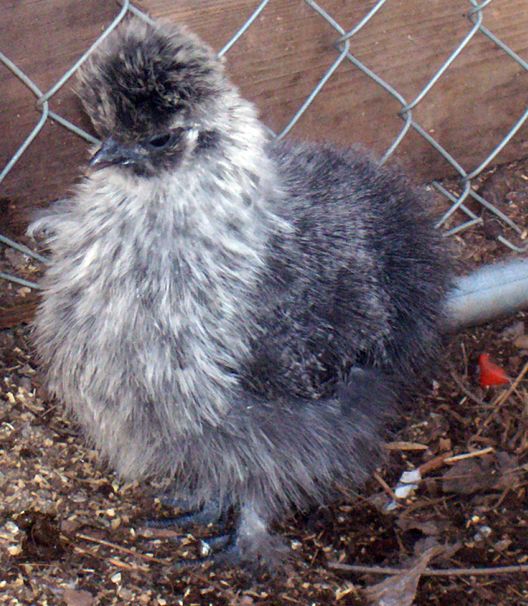 Also, is the first one a partridge? S/he's out of a black w/ gold hackle leakage (hatchery) and either an Orp or white Silkie cockerel.
Thanks!
ETA: Both have straight combs at this point. The white Silkie cockerel I had was also hatchery stock, and started with a straight comb that eventually "ribboned" (like looking at ribbon candy from the side) into a cross between a straight and walnut comb.
Last edited: