Got some eggs hoping to get a silkied ameraucana...these have the gene, but not the silky. Anyway I love ameraucanas, so that is ok. But do not know the signs of male / female with this breed. Anyone??
First is Twilight: A little under 3 weeks old.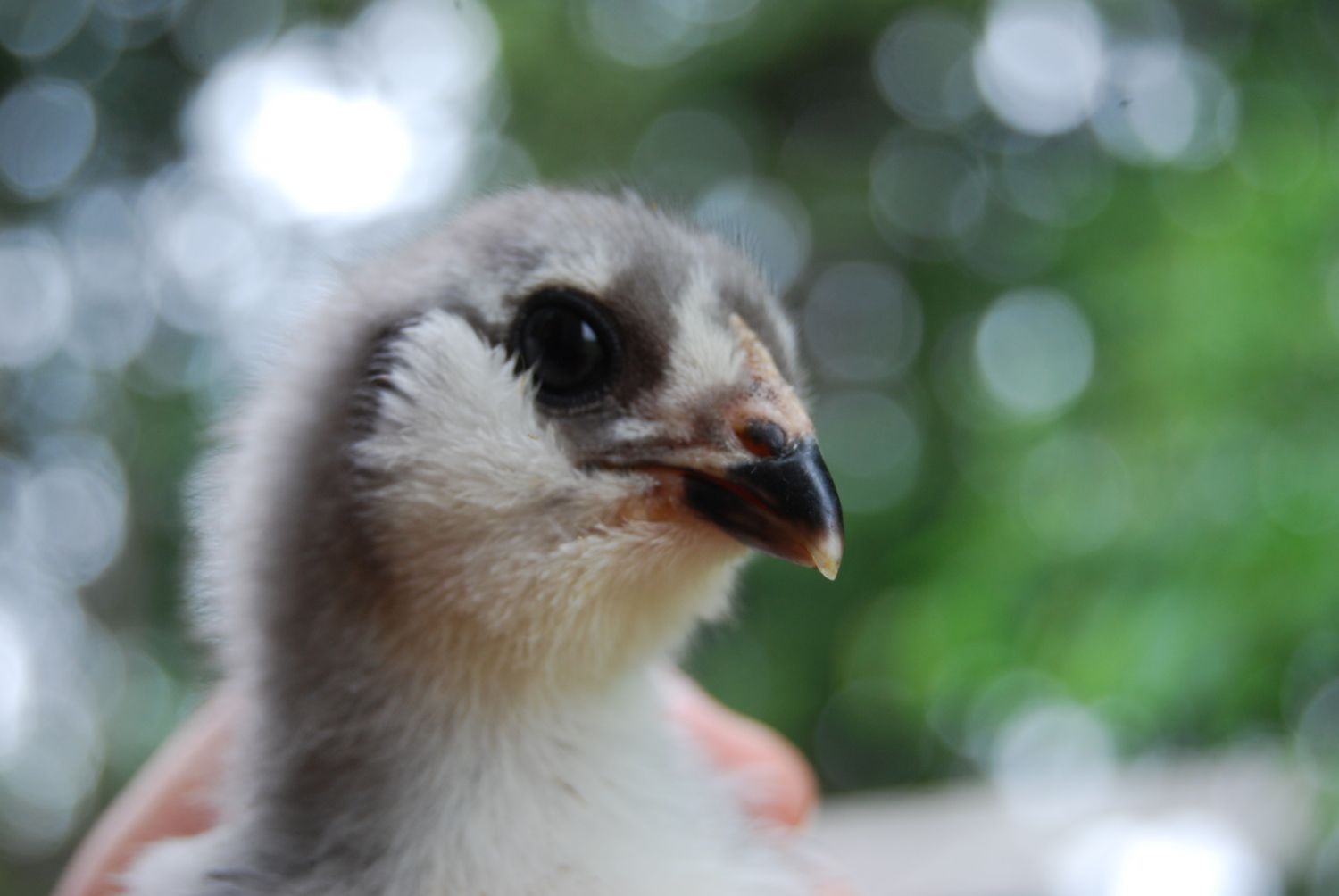 and here is a picture of Twilight's body/wings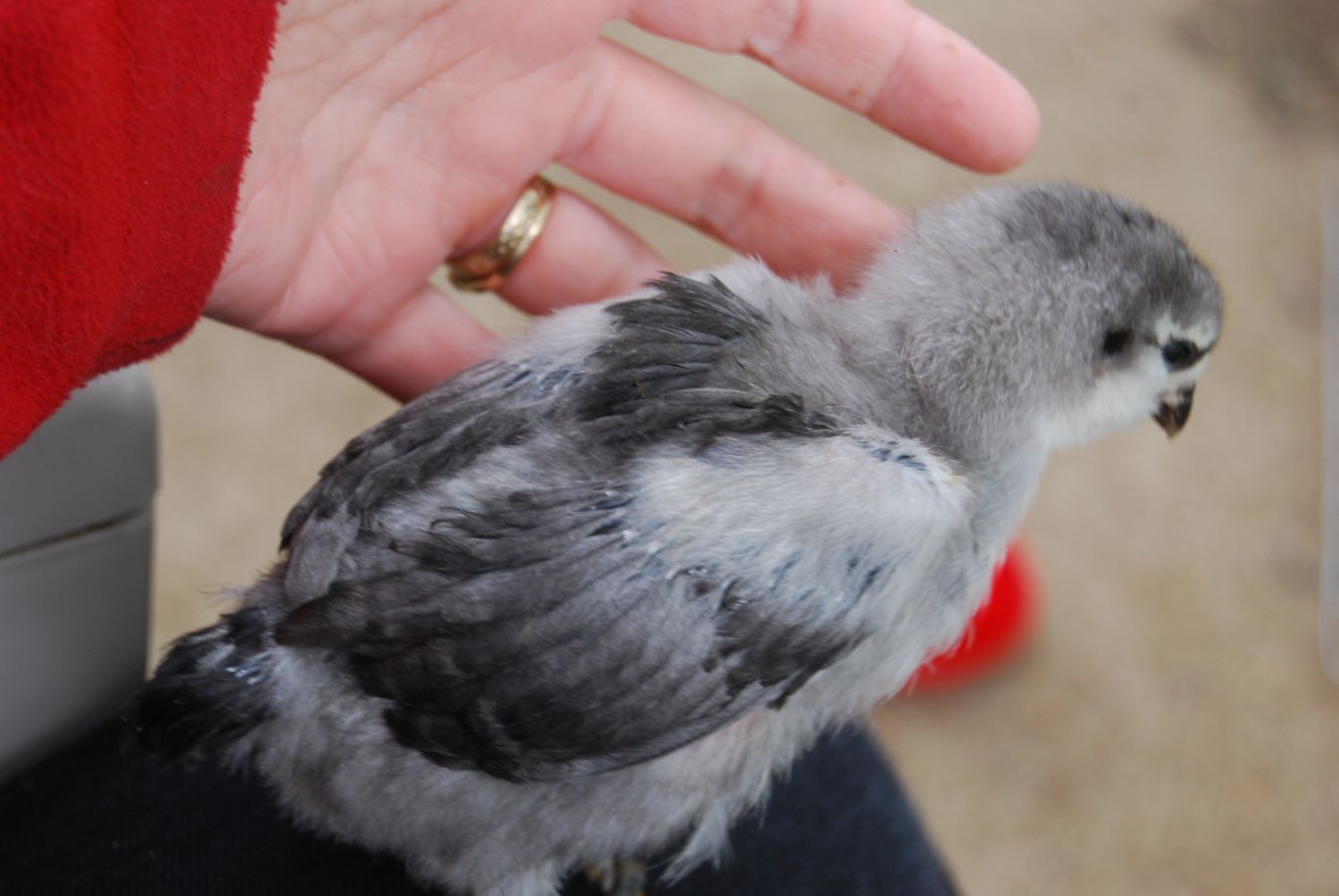 Next is Luna...same age.
Luna's body/wings
and last, but not least is Sunshine...same age.
Sunshine full body shot
Last edited: