Apr 22, 2008
10,061
283
421
There is nothing quite like the soft curls of a Sizzled bird! Gentle pets, good egg layers, calm with each other and great for backyards or farms. They free range well but are not flyers and often sleep on a low roosting pole or the ground. Although I am breeding for a fluffier top hat they can still see well and come running for treats.
Sizzle your coop and keep your flock hot with these gorgeous colors and soft feathers. Great for kids and adults.
I will ship Priority with eggs wrapped in bubble wrap after payment through PayPal at end of auction.
Tawny is a Sizzle roo over smooth Sizzle hens.
His girls.....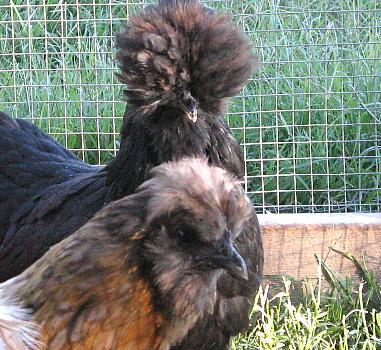 Buff Boy is a Silkie roo over Sizzle hens.
His girls......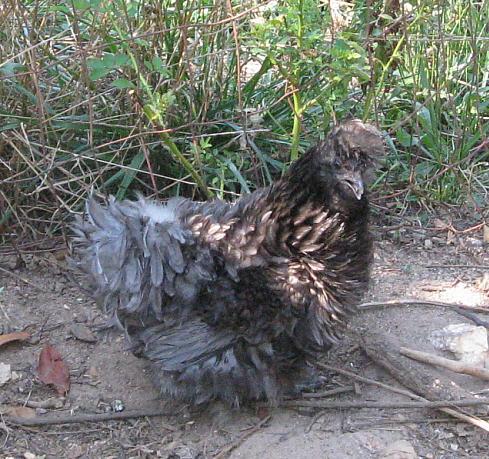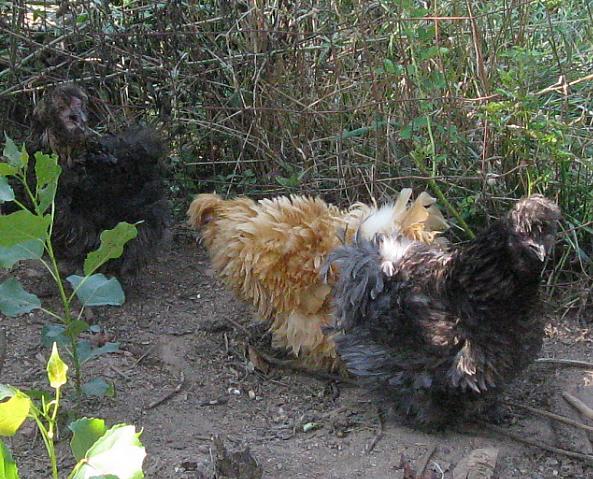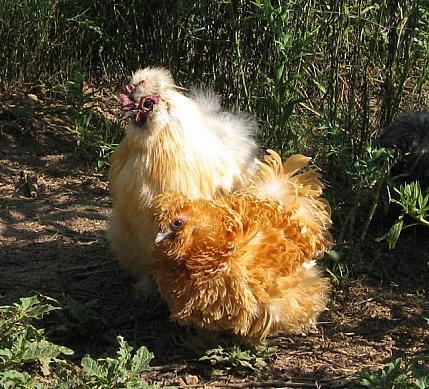 Some offspring.....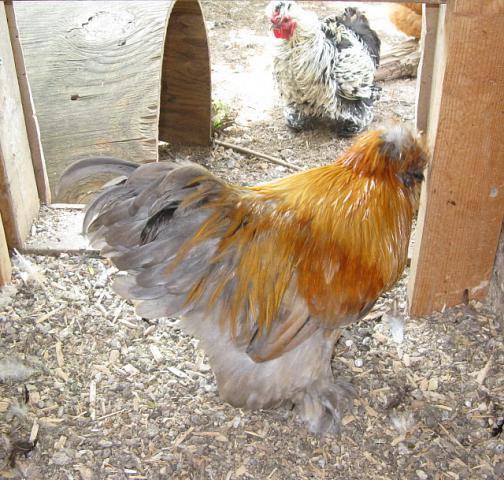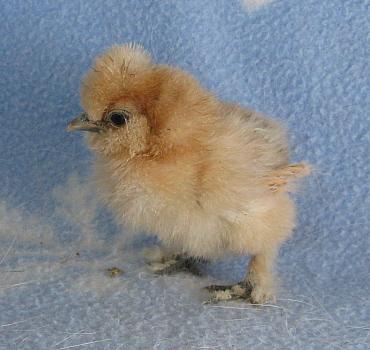 Thank you for looking. If you have any questions, please do not hesitate to PM or email me.
Happy bidding!