Hello~
We have a bearded split lavender silkie rooster for sale. He was born in August and is about seven months old.
He has GREAT type and BEAUTIFUL full feathering. He looks like a CREAMY Columbian pattern. We are calling him a lavender Columbian.
His earlobes are one of his most stunning features. They are light iridescent blue... but paired with his coloring... fantastic!
Great toes and brown eyes. He is VERY sweet and by far the NICEST and fullest type bird that we hatched out at our farm this year!
He is crowing and ready for gals. He has a knobby mulberry comb. Did I mention he is sweet too? By far one of THE NICEST boys we have ever had.
Will make a nice addition to a Columbian project or in a lavender pen. His father IS a lavender so if bred back to lavenders will produce lavenders.
We have videos of him live and in action on our 'facebook' page please check us out at 'Darling Farms'. Also, pictures of his parents.. look for Abraham and Virginia.
Please email or PM with any questions. Weather permitting we would like to ship him as soon as the auction closes on Tuesday so please plan to papal immediately following the auction.
Shipping will be $60.
THANKS~
~Darling Farms ~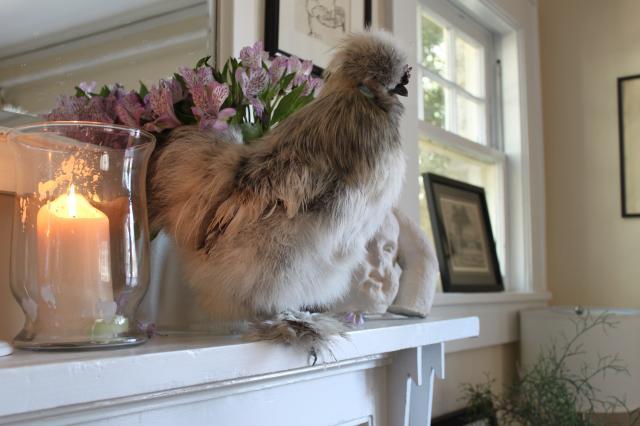 ~ As a 'day old' ~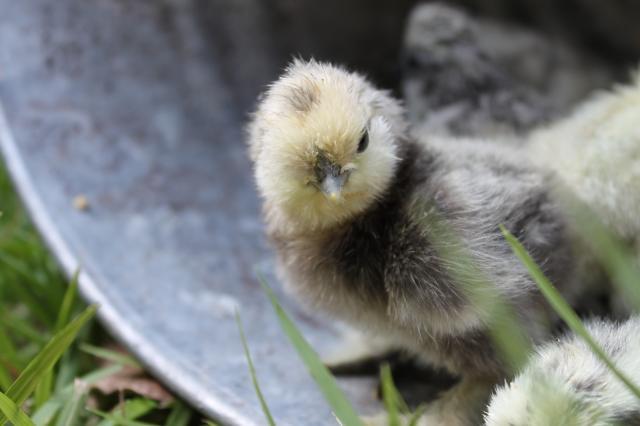 Last edited: