Hello folks. I posted
this
a few weeks ago asking for comments. I tried to address all the good advice I got. I wanted to post an update and see if there are any other things I need to consider. Here are some updated pics.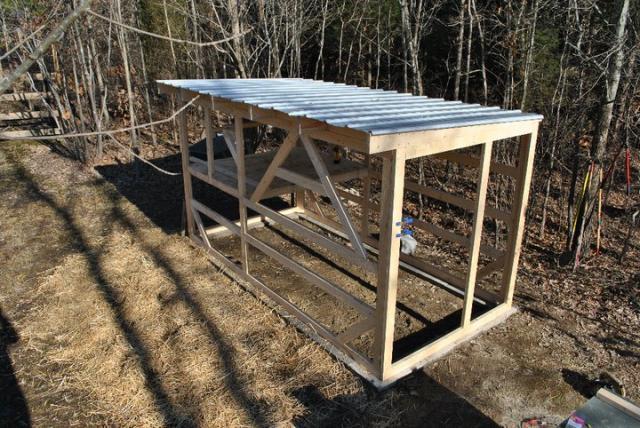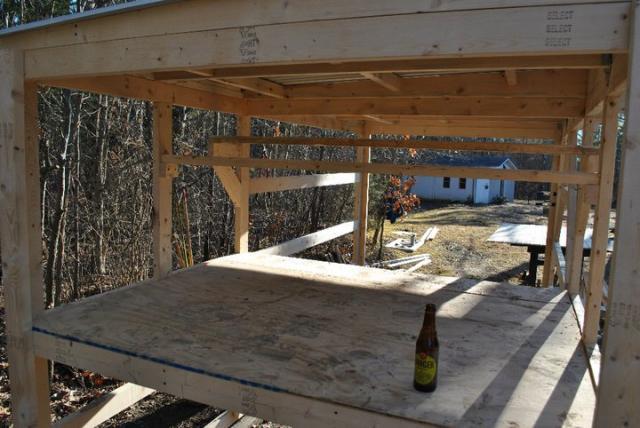 the henhouse dimensions are 6' wide x 5' deep x 3' high
I went back and put it on treated 5/4 boards. thanks to my neighbor for helping to lift it..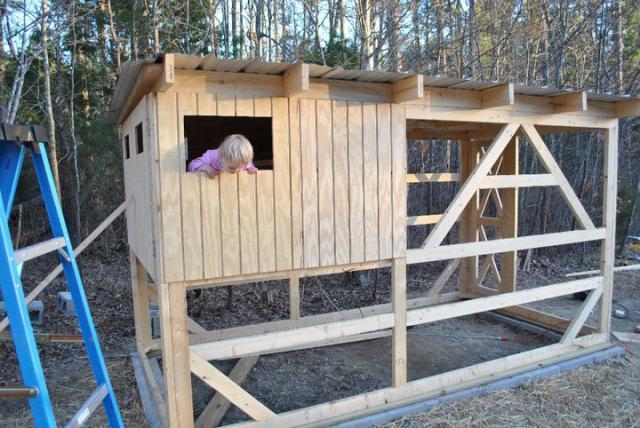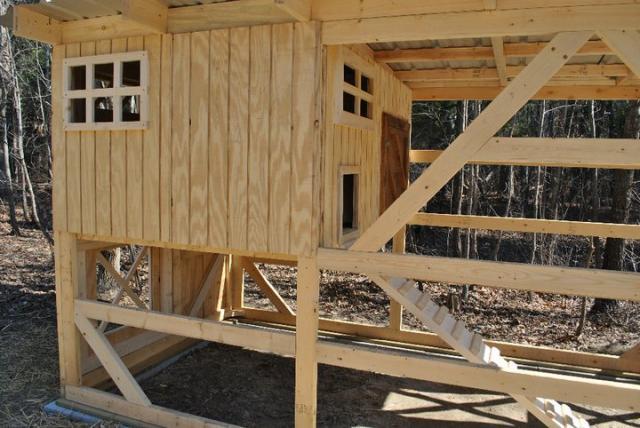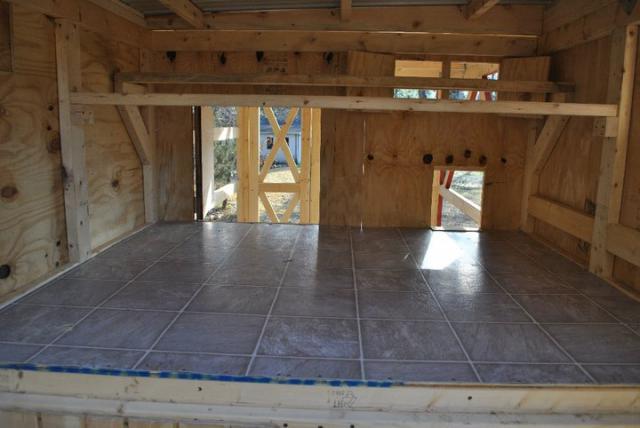 there is an access door on the inside of the coop so i don't have to reach all the way across the inside
someone commented on the headroom issue. i will have standard size hens in here (7). if 13" is not enough i will drop the higher roost down to be even with the lower one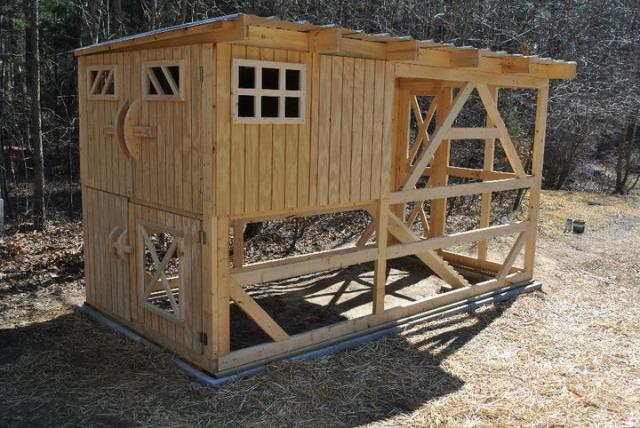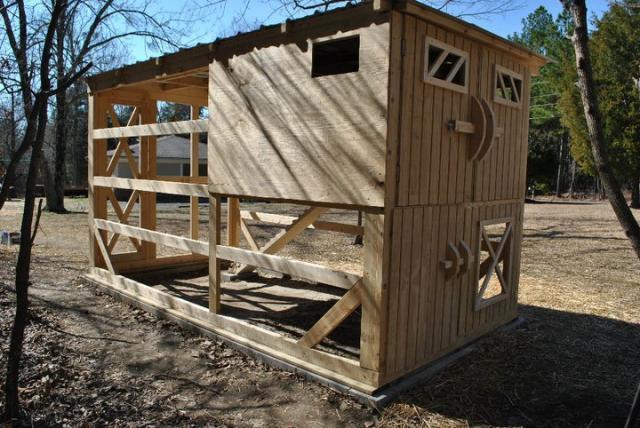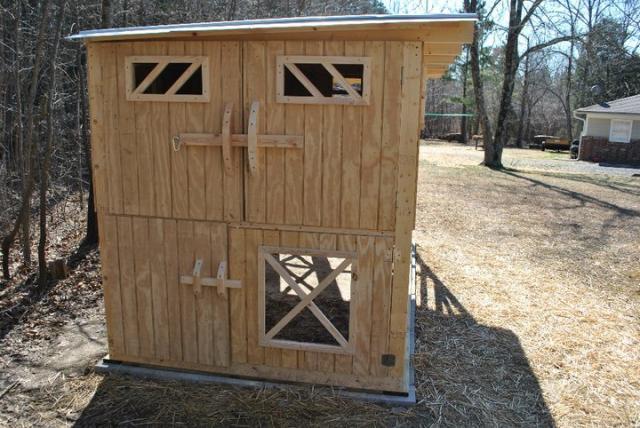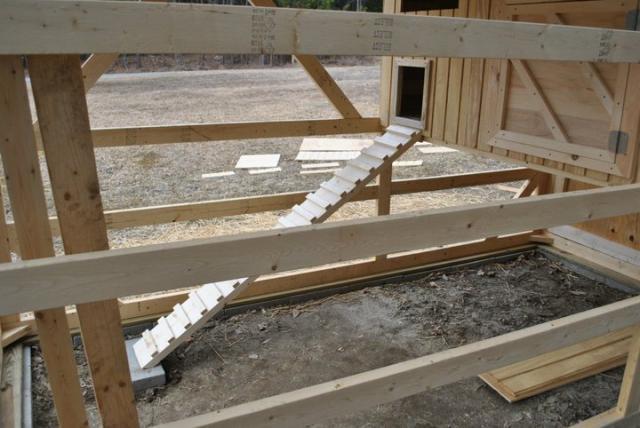 here you can see the hangers for the water and food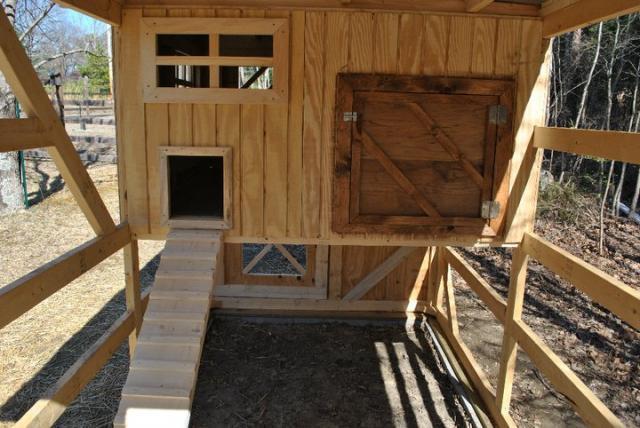 just before painting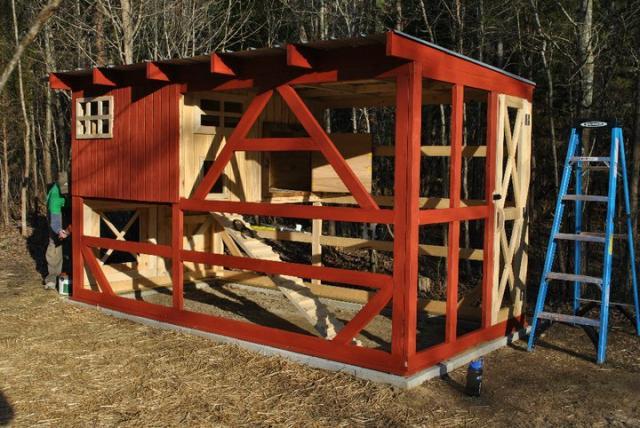 There will be plywood flaps on the inside of the henhouse that will be able to close over each window. Each window will have the half inch black vinyl coated hardware cloth (19 gauge) over them. The bottom 3 feet of the run will have the same half inch hardware cloth attached. The top 3 feet of the run all the way around will have the one inch black vinyl coated welded wire (16 gauge). I understand that this one inch size is not ideal but it's what I have.
I welcome any comments. I have to be missing something..