Cows, Chooks & Impys - OH MY!
14 Years
Nov 9, 2007
28,913
414
681
My 2nd flock arrived this morning.
All arrived fine - They were jumping out of the box at the post office

It only took 24 hrs. this time. Last time it took 48.
Thanks to Ideal for some beautiful chicks. I'm already

with the turkens and Ideal did a fine job of giving me a variety of colors in the turkens - a buff/red, a black one, a white one and a multi-colored one.

The salmon faverolles seem a bit crazy, already doing laps in the brooder. Using reverse pyschology we've named the two (unsexed) silkies Heckle and Jeckle, hoping that by giving them male names they'll be females.
Anyhow, here's some pics my DH took to get you started. I'll get more pics by breed after they've had a chance to settle into the brooder.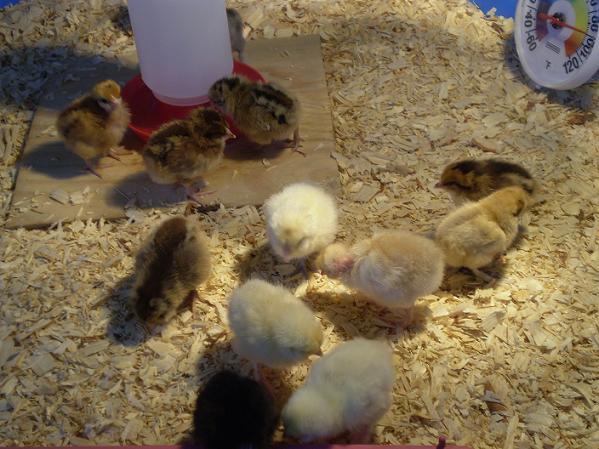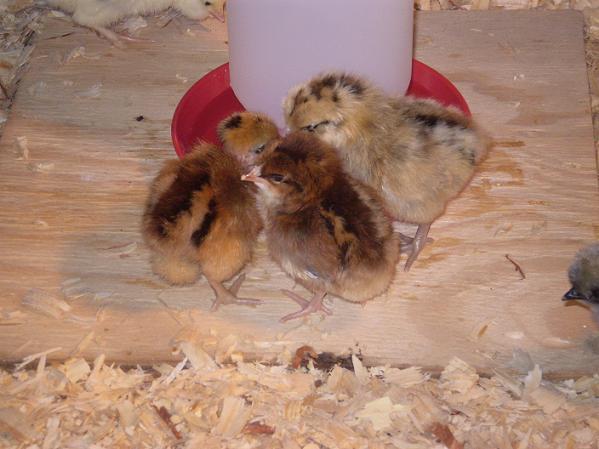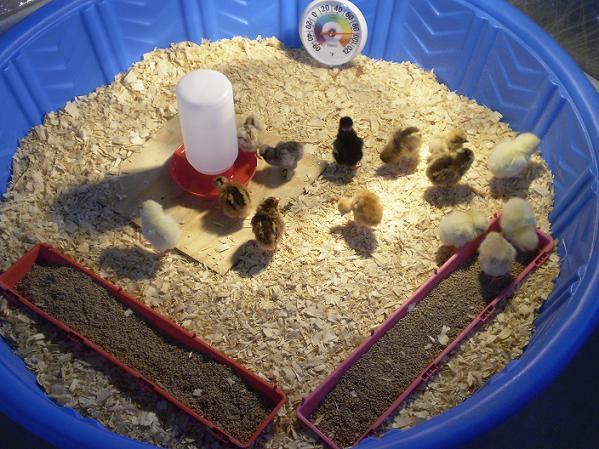 Kinda funny. We're night people so I usually sleep till around 10. For some reason I was wide awake at 7 this morning and the PO called at 8.