I have to throw in some pics of the girls since I'm a proud mama.

They are three weeks old today.

Here's Kiki (Who I bought as a Dominique but I swear with that comb looks like a Barred Rock chick... if anyone knows, inform me. I have read BR's have a bit of yellow on them, which she didn't have, but she has a very prominent single comb...)
Here's Joy - our little Dominique lady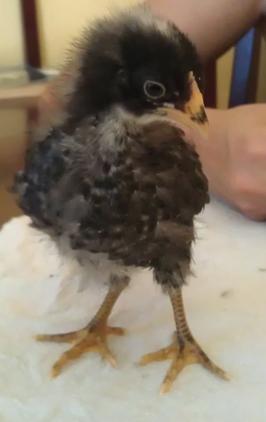 Here's Grace - our EE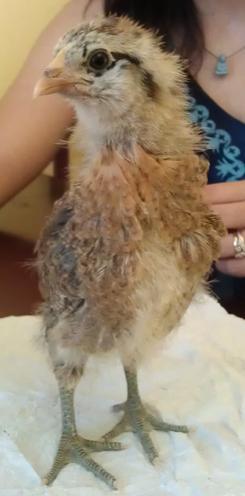 And Cheeky - examining why the heck the thing in Dad's hand is making clicking and beeping noises.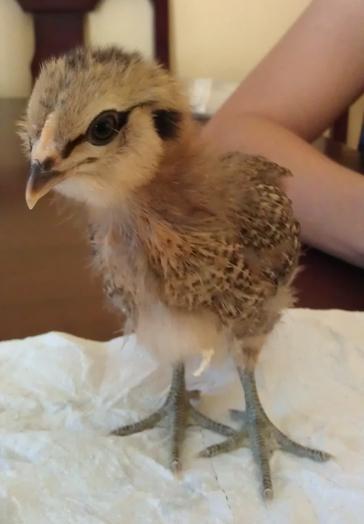 Yay!