Ok, I have 2 mystery chicks, no idea what they are, sure it is nothing too complex though...help anyone?
This one is black, with a white dote on its head and a whitish belly.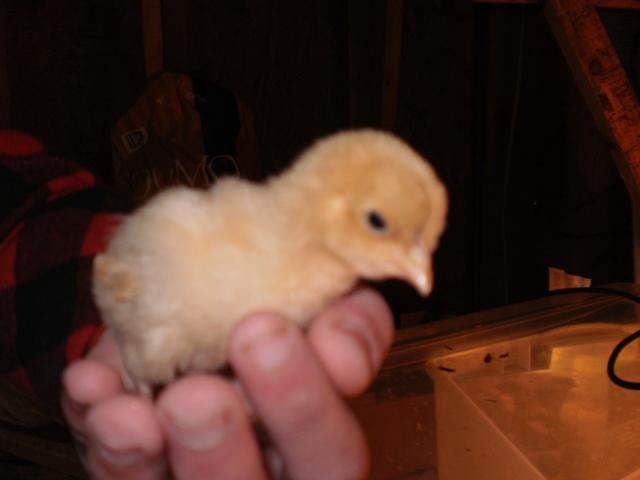 This one is pretty uniform in olor, and is my smallest chick. It came in a pullet assortment, so I dont think it could be a bantam, because Ideal doesnt sex theirs.