Well, the stress did not kill me but I have the worst cold from no sleep & stressing over eggs.
The chick that I helped is a little "dim" and I'm hand feeding & watering him. If I ever saw a "roo"day old chick it is him. I've named him Forrest Gump and he may turn into a house chicken. I think he got oxygen deprived from turning into the small part of the egg after he half zipped, for so long. He was the last to hatch and they played "kick the can" with him for 2 days.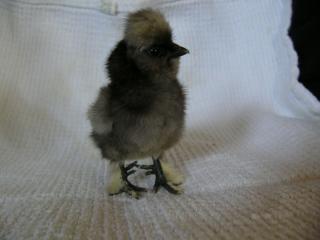 All in all, I had a good hatch for my incubator try with shipped eggs and I'm very pleased. 24 eggs, 15 to lockdown and 13 chicks.
About the same I get with a broody on shipped eggs.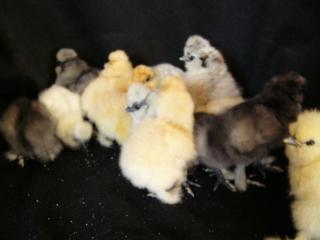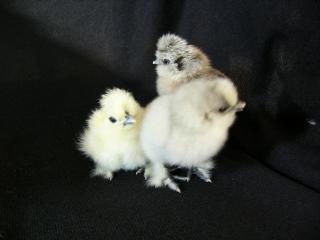 Margo!- You can have anything I have! I'll drive to Ohio to deliver them myself.
Where are your eggs? Have you heard? Lost in the mail?
It's been over a week and even if you get them I doubt they would be good from being bounced around all this time.
Let me know when you hear anything.
Brenda
Last edited: