2 late hatches from broody hen. One was discovered already dead, in the coop, we think trying to get to mom? It was cannibalized and we don't know when that happened.
**the other hatch hubby discovered at same time JUST out of shell - soaking and of course exhausted. Seeing the other dead one he scooped him up and brought him inside.
He/she is in the brooder, under heat. Ours is shavings but I put him on a towel (on shavings) cause he's still wet. Yolk is absorbed, fat little tummy.
It's peeping and trying to stand/walk, I think we've done ok? Have crumble and water ready when he's ready.
Hard not to take him out but letting him sit under heat is best right? Do we take one of the other chicks for company once strength is up and "running"?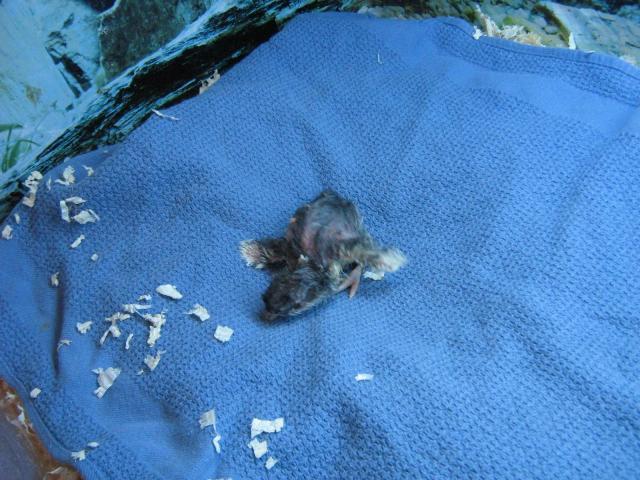 Thanks!
Last edited: