Out of 24 eggs set, we have 11 very lively little mutts. There are still 2 more in the bator.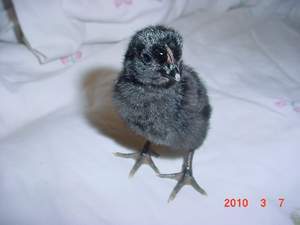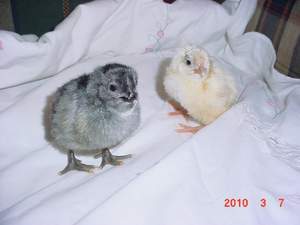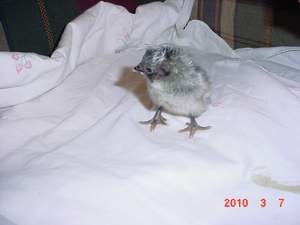 I can't wait to see how they turn out. There are 4 yellow, 3 gray and 4 black ones.
I'm not sure what to do about the 2 still in the bator. Today is day 23 and I want to see what is going on with them.