Hi! I picked up some Bantam chicks yesterday (Wednesday May 16th, 2012. I believe they were born on Tuesday, May 15th) They are only a day old in these photos but I was wondering if they have any
distinguishing characteristics that might help me identify them. They came from an assortment of Privett's "Assorted Feather Leg Bantam Straight Run." According to their website this can include Cochins, Silkies, Bahmas, d'Uccles, & Sultans. All of the babies in question are black with some white and or yellow. One has some red/brown on it's face. Based on my obsessive browsing of their website I think I may have either:

- Black Cochin Bantams
- Black Frizzle Cochin Bantams
- Barred Cochin Bantams
- Birchin Cochin Bantams
I would really love to have some Barred Cochin Bantams, that was #1 on my wishlist this year (my first time with chickens). I have some 6 week old Barred Rocks that I adore so if I don't get a Barred Cochin Bantam I think I'll survive with my super sweet BR's

Any thoughts? The variations are subtle: some have black beaks, some have yellow fluff, some have white fluff.
Also I have one baby that I really think is a Silver Laced Polish. I am including her photo just for fun and to see if anyone has any other thoughts on her too. They are all TINY and as precious as can be. I'll be happy no matter what but I'm excited and eager to see what I have. I'll post pictures as they grow too.
Baby #1: Black & white Beak. Both yellow and white fluff although mostly black. Yellow belly. White wing tips. Small faint white spot on top of her head.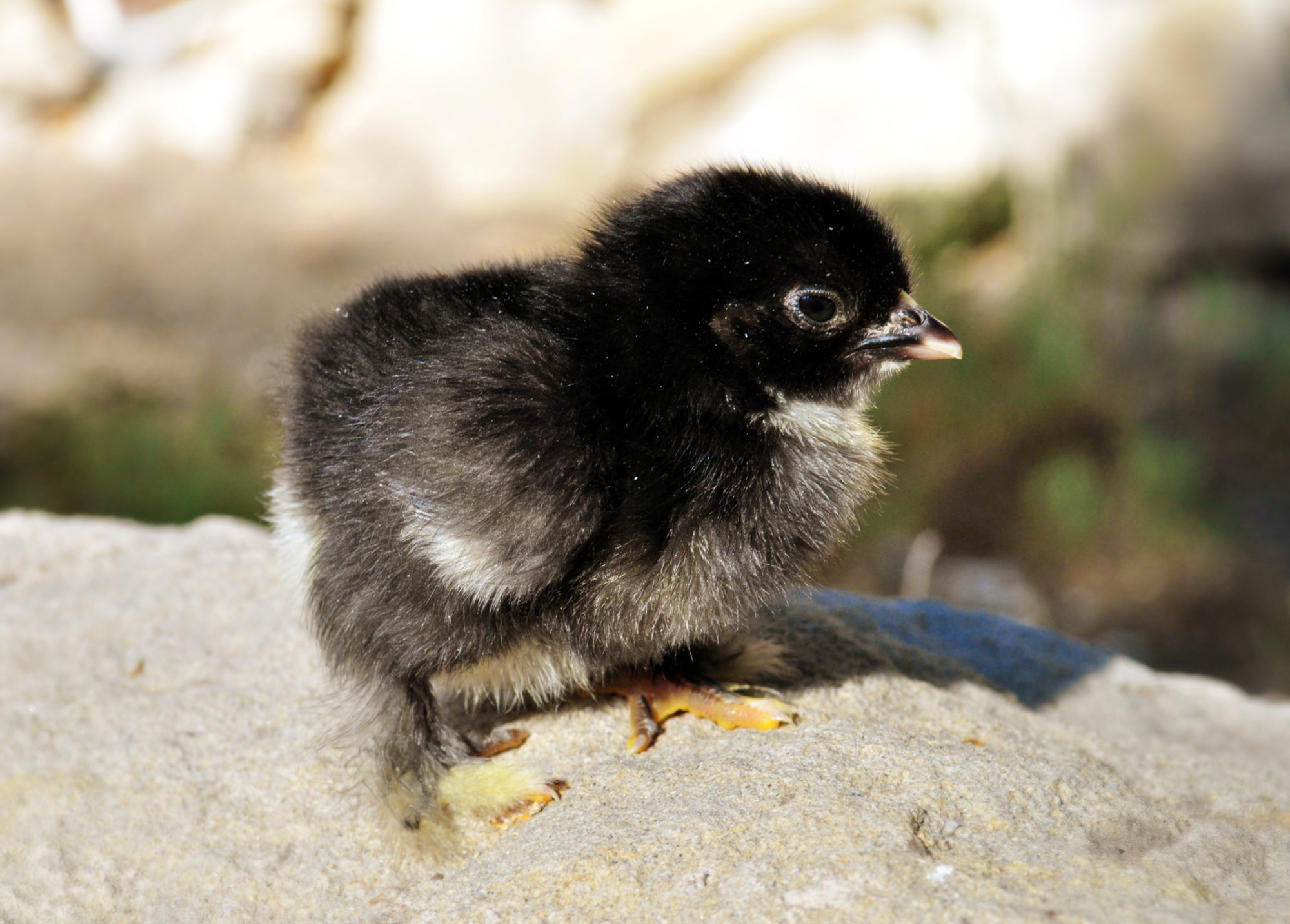 Baby #2: Almost identical to Baby#1 but some yellow around the beak. Less black on the beak. White wing tips. White spot on top of her(?) head that is considerably larger than the one on Baby #1. Yellow belly.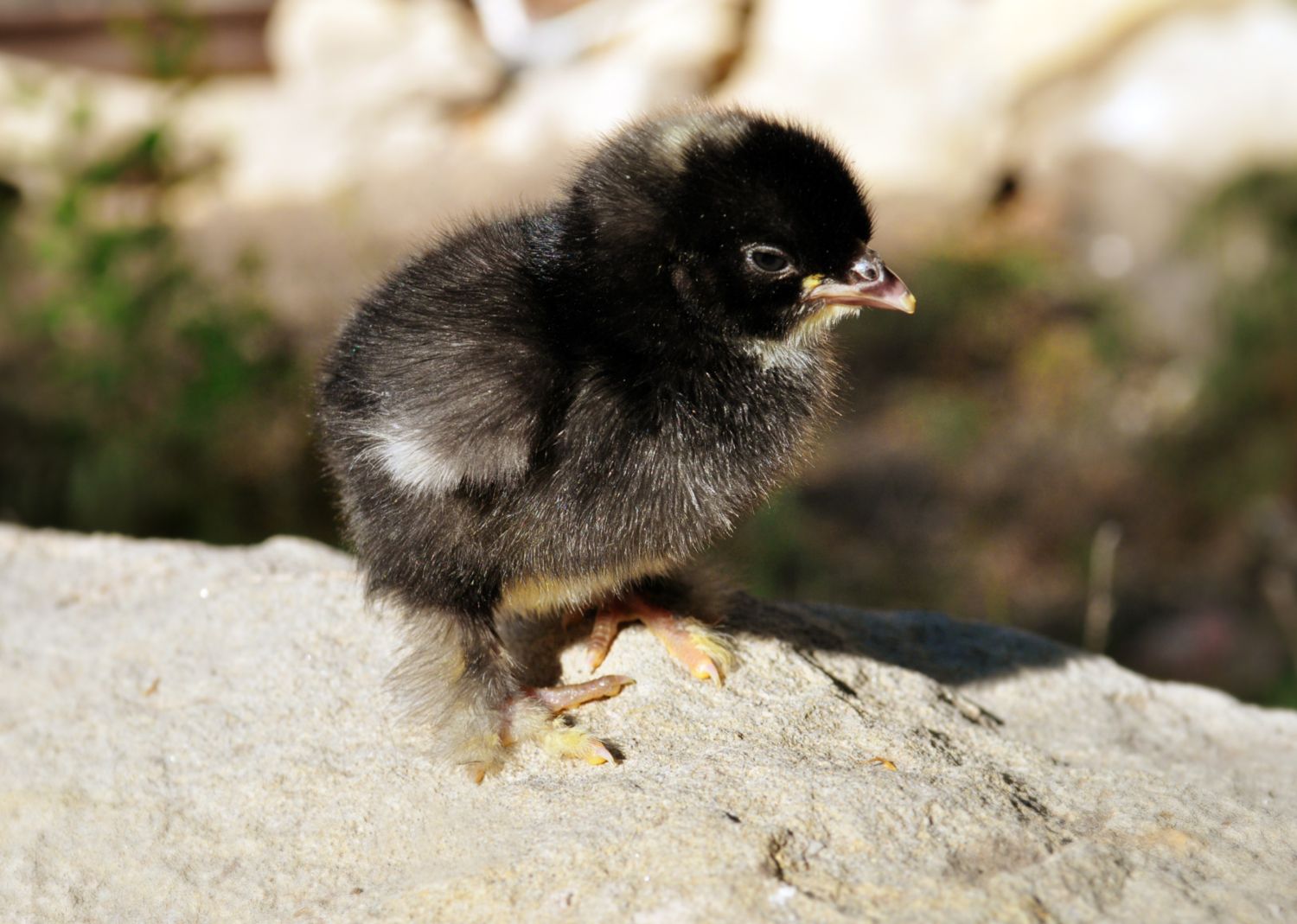 Baby #3: Black beak with some white like Baby #1. Only white fluff on her(?) body but the foot feathers are yellow. No white spot on the head.
Baby #4: This one is VERY different from the others! From above it looks like she(?) is wearing a black hooded cape. LOL! Only the back of her head and her back are black. Both her wings are yellow as is her belly. Her face is a golden brown and her beak has no black on it.
Baby #5: I almost certain that this little one is a Silver Laced Polish chick but if you think otherwise let me know! My assumption is based on photos I found online. She came in with an assortment of Privett's "Assorted Crested and Polish." It looked like most of the babies from that group were White Crested Blue or Black Polish and there were only 2 or 3 like this one. I wasn't planning on getting any Crested chicks but she just looked so cute and I'm a sucker for the Chickens, haha!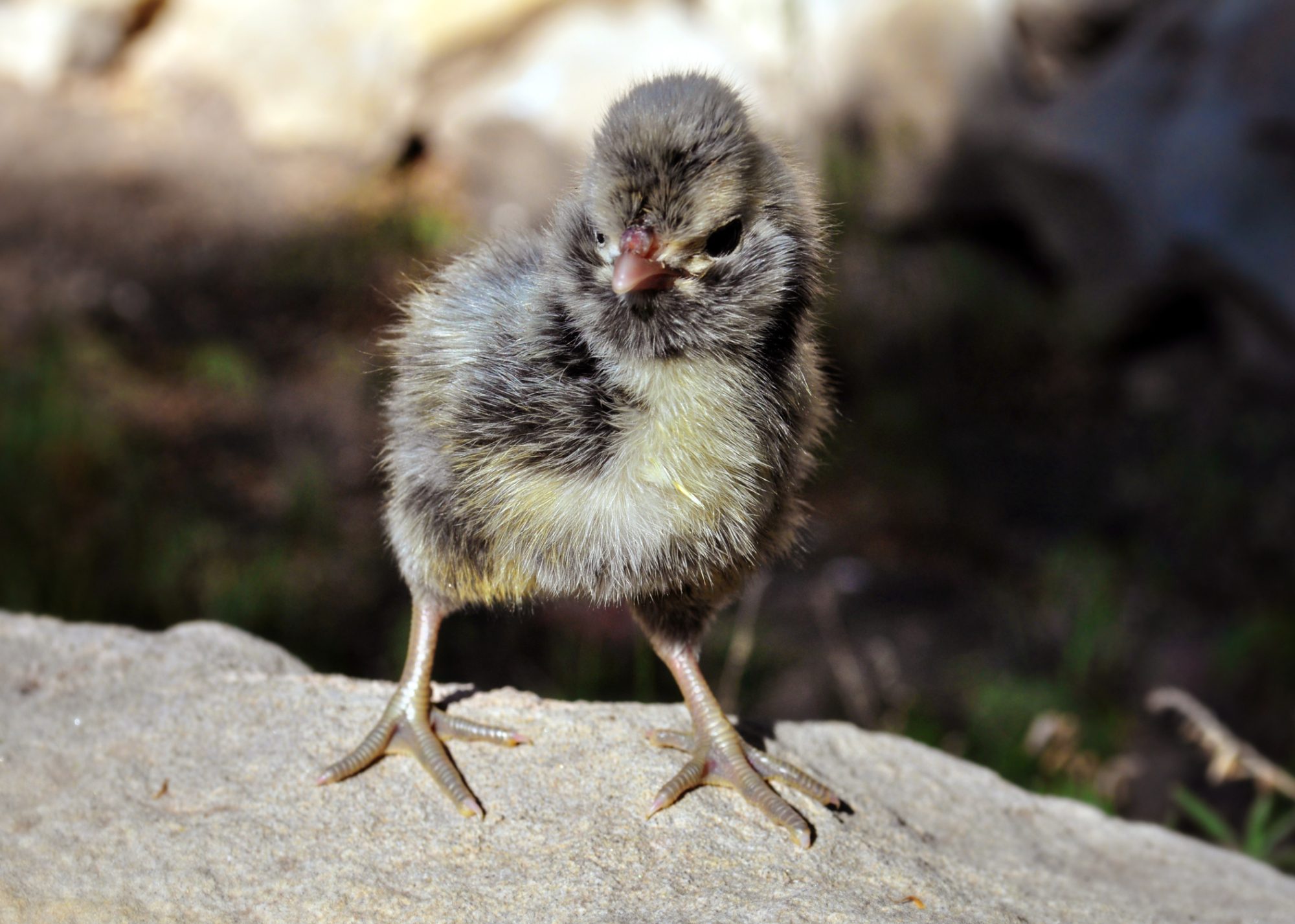 Okay, enough of my chatter! What do you think???
THANKS!!!

Last edited: