Aug 4, 2010
4,493
127
316
I was at the lake today on the lookout for a female ducks with fishing line around her leg when I spotted this strange yellow band on this mallard duck. It didn't look like a regular research band because of the little tip on it like a zip-tie. I wonder if it's a duckling band that didn't get cut off when the duck was a baby.
Should it be removed or could it be a research band?
It has a number on it, but I can't tell what the company or research facility it came from. I don't want to remove it if it's for research. I don't like that sharp end sticking out like that, though.
Here is the duck I saw it on: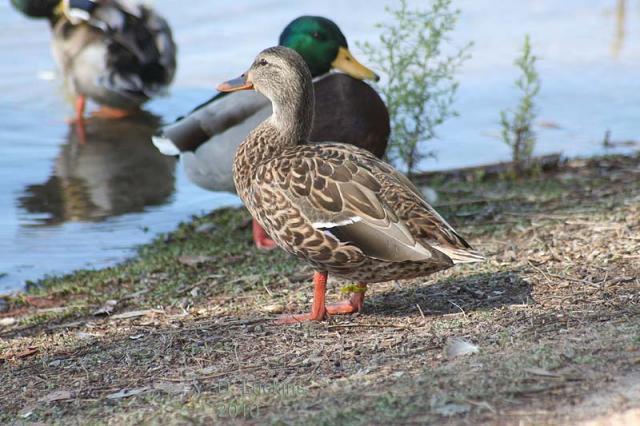 Here is a close-up of the band: