I have thought this roo was an EE mixed with Golden Duckwing...now I am wondering if he is mixed with Salmon Faverolle?
Any ideas? The comb is what has me re-thinking his heritage.
He doesn't have 5 toes, or feathered shanks. But does have a bit of puff on his cheeks.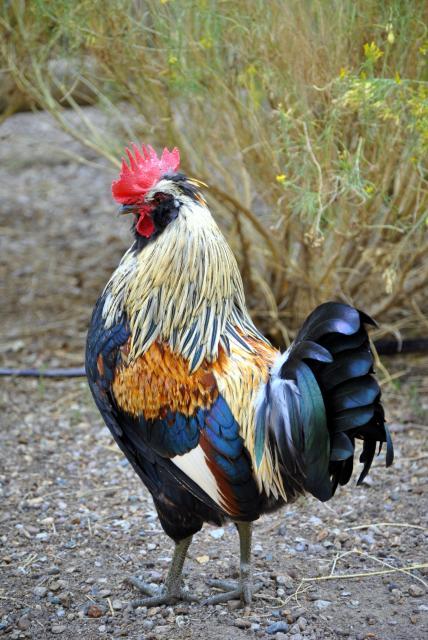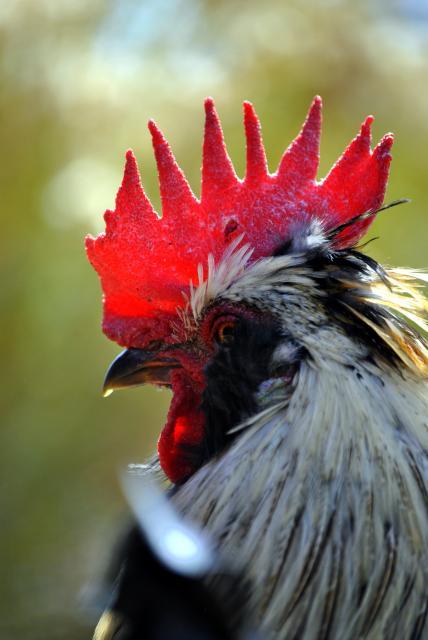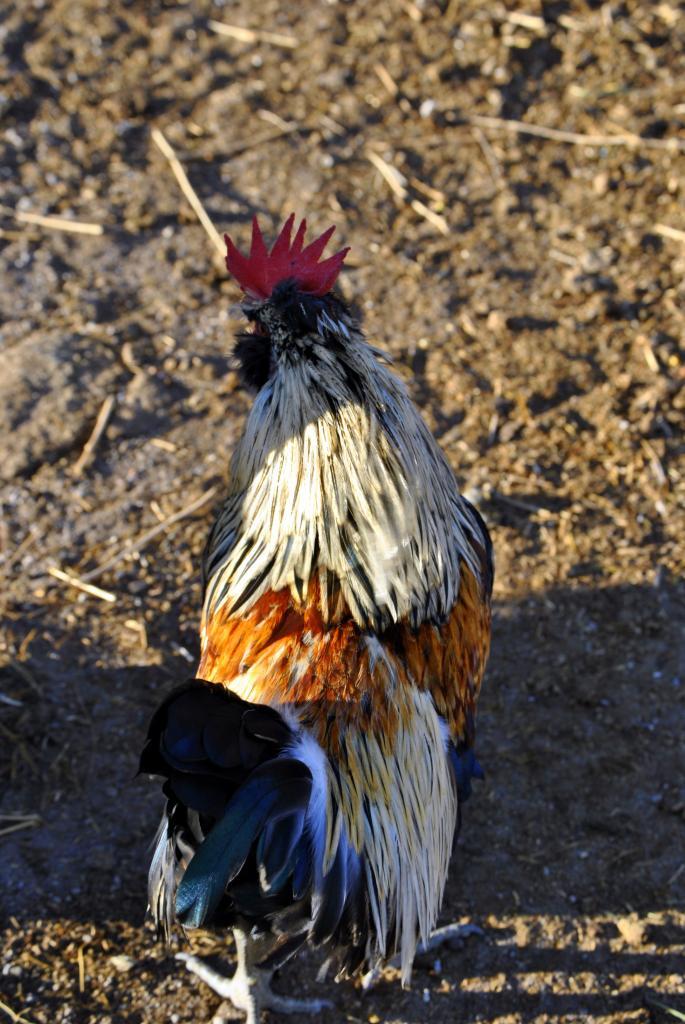 Last edited: