I saw a listing for 50+ Coturnix eggs on bid 4 poultry there were no photos but I didn't pay to much attention to it and bought them for £15.
On Monday I got an E-mail to say they had been posted along with some brief incubating instructions.
They arrived today Saturday the packaging didnt look damaged but there was an awful smell coming from it

This is what I found
The smell was sickening the sawdust was dirty and wet through and when I tried to pick up the eggs to see if any were intact my finger went straight through without any pressure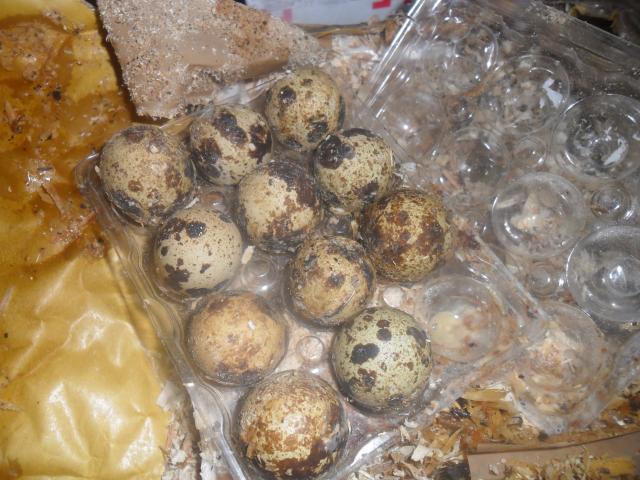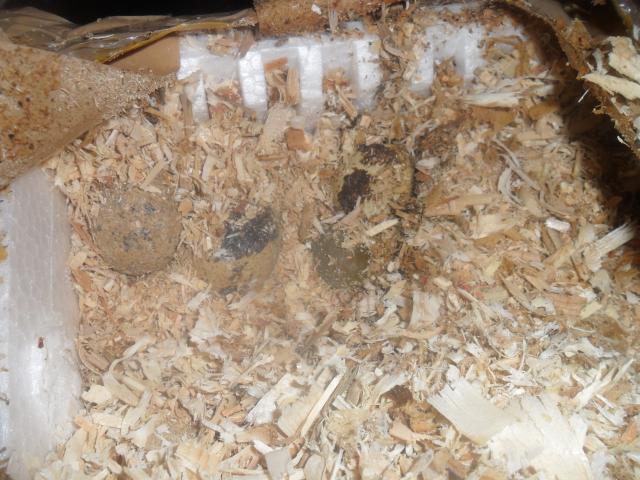 After 2 plastic egg boxes the rest were just put in with the sawdust no bubble wrap or protection.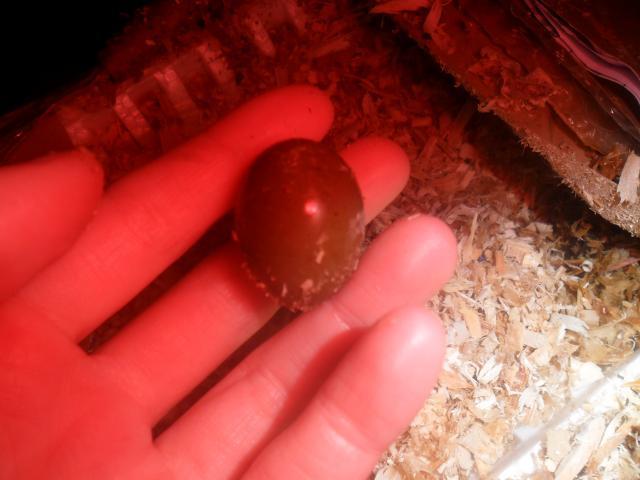 A Button quail egg there were 6 of these all squashed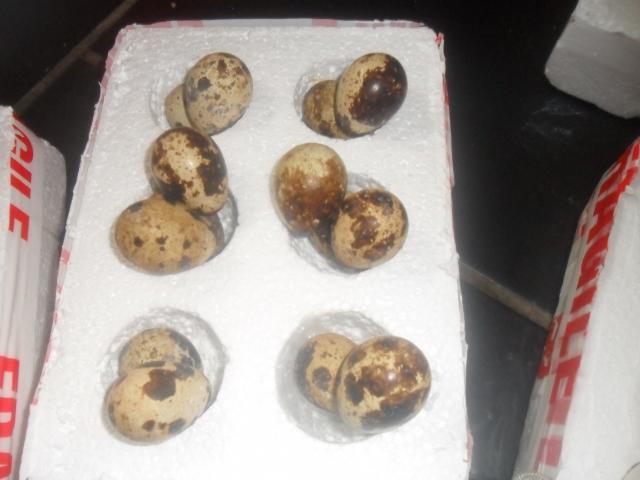 14 intact I've not candled them but I'm sure most will have hairline cracks it took ages to clean them as they were thick with dirt and poo

They dodgy packaging I can deal with it's the disgusting state they arrived in most were rotten and I assume he doesn't know the difference between Button and Coturnix or else why were they in there.
My main concern is how are his birds kept? If this is what he calls acceptable to let people see.
I'm not sure what the best thing to do would be?