My daughter turned three a few weeks ago, so for her birthday we got her a wading pool. It looked really cute on the box, with a whale shaped slide and what appeared to be a decent sized wading pool. Well... First I will show you the box...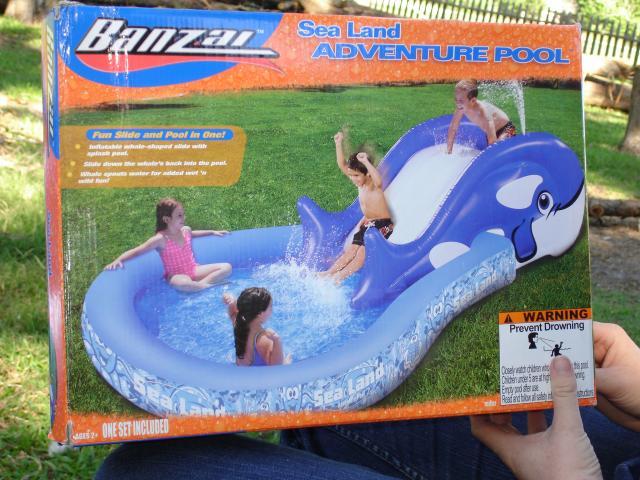 Looks cute, right?? Well... we pulled the pool out of the box and blew it up (a task in itself!!), and look at what we got!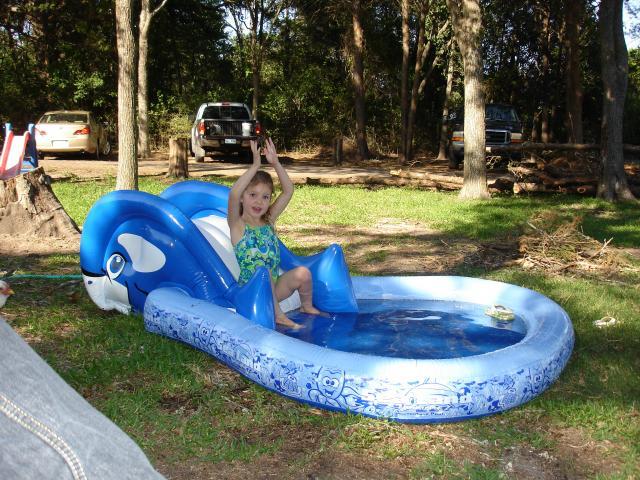 Keep in mind my daughter JUST turned 3!!! It's not like she's too old to be playing in this pool!!

These things drive me nuts!! If I had known the pool was going to be this small, I would have spent my money on a different model!!
Horrible!!
ETA: There is NO WAY 4 kids could play in that pool!!
Last edited: