Our family loves the little fluff balls also known as Bantam Cochins. We have quite a few right now in assorted colors. We will be breeding blue, black, lavender (self-blue) and black splits (black birds carrying the lavender gene) and we will be offering hatching eggs and chicks in these variety's.

Here is our blue hen Bella and our black rooster Etzio.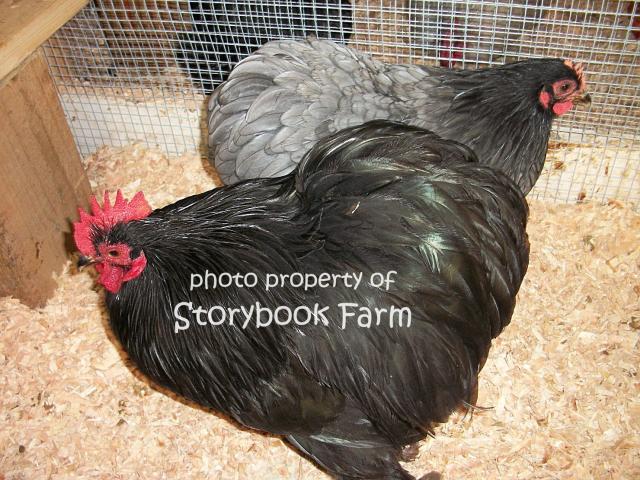 More pics of Bella our blue bantam cochin: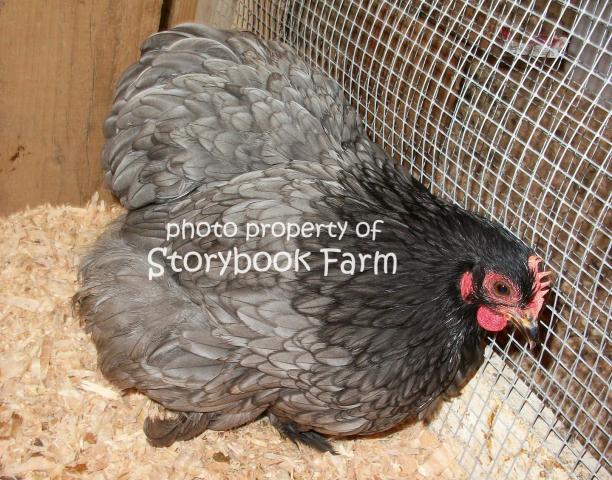 Our lavender (self-blue) bantam cochin roo Luke with our black bantam hen Smoky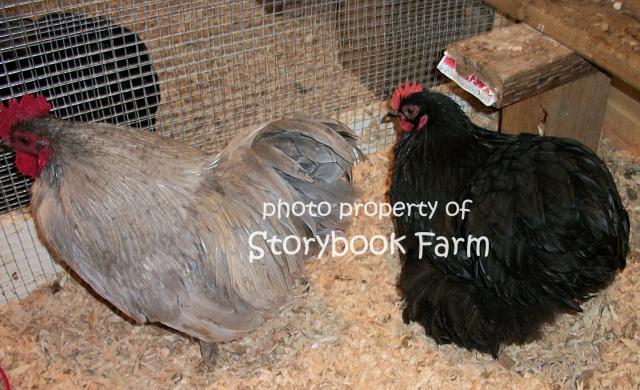 Luke: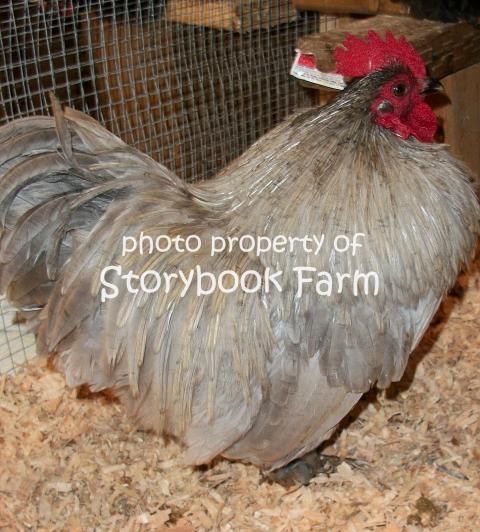 Smoky: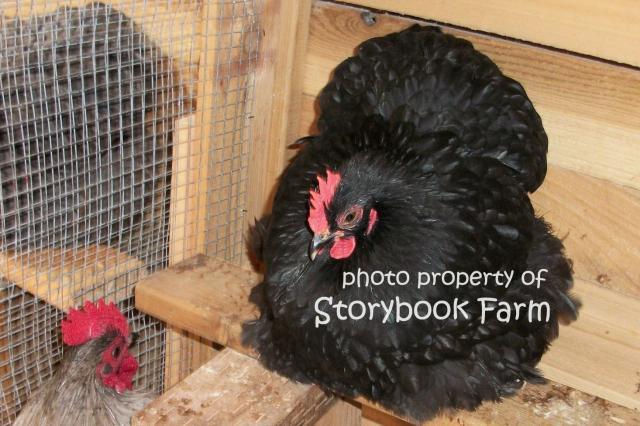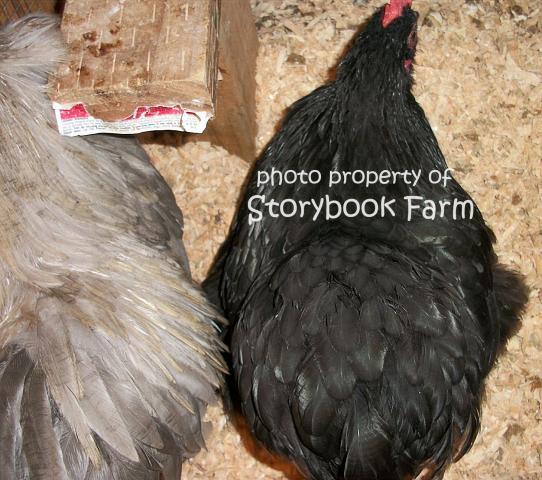 Spec our Mottled bantam cochin hen, who we may breed with in 2012.


Penny our Partridge Bantam Cochin:


Nickel, our Silver Laced Bantam Cochin: