The
Blue
Laced
Red
Wyandotte
The blue laced red wyandotte is a newer breed that everyone wants! I have a few blue laced red wyandottes myself, they are very docile, beautiful, and soo funny! BLRW comes in 3 different varieties, blue, black, and splash.
Be Sure to Check out our For Sale Page or Website for more info!
www.littlecreekfarm.shutterfly.com
Hatching Eggs and Chicks from this flock will be for sale in March 2012, we will begin our waiting list in January 2012


Here are my Blue Laced Red Wyandotte chicks, Jo-Jo, Speckie, and Lacey at 4 days old.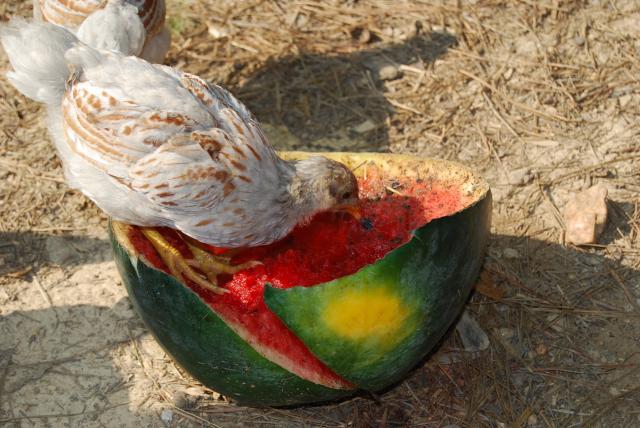 Lacey my 5 week old BLRW R.I.P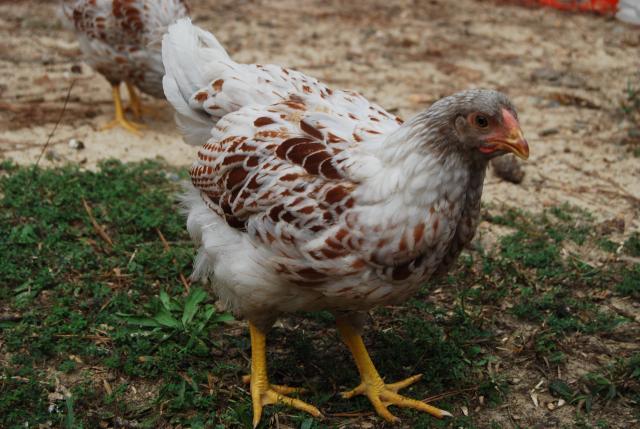 My splash BLRW Pullet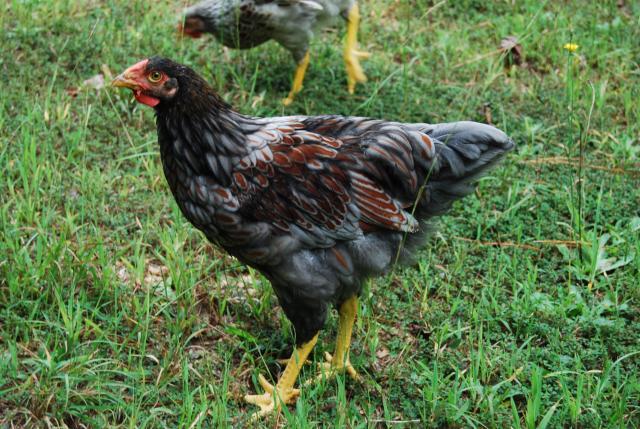 My blue laced red cockerel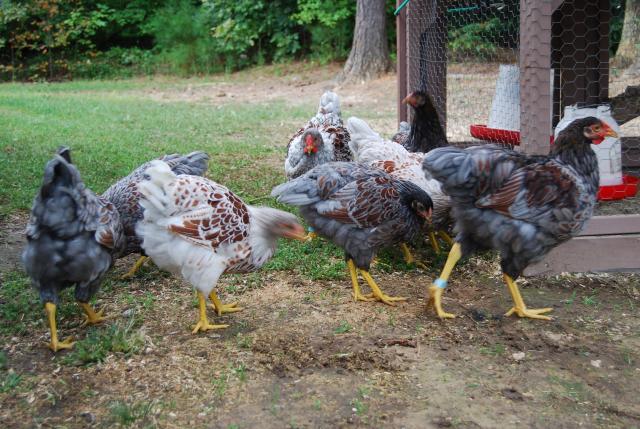 My flock of 14 week old blue laced red wyandottes


Look at those gorgeous feathers!


My 17 week old blue cockerel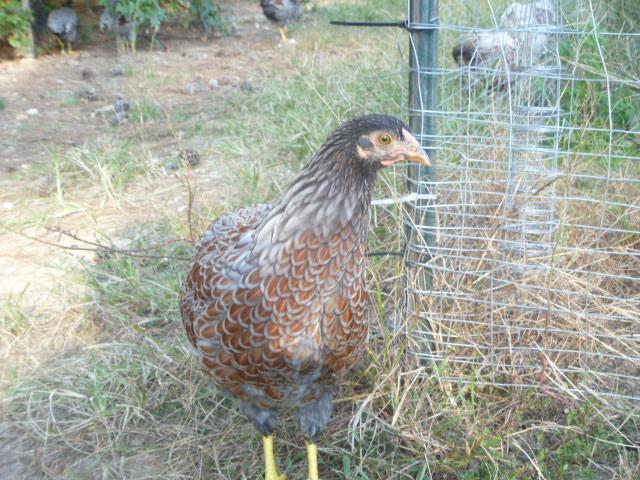 17 week old pullet(blue laced red wyandotte breed)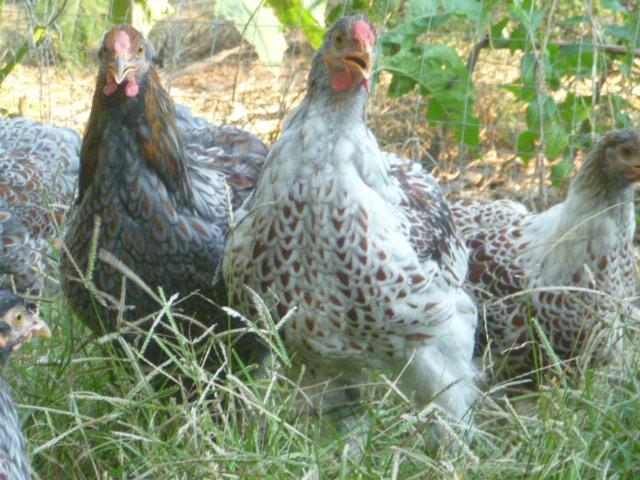 My 2 blue laced red wyandotte cockerels at 17 weeks
This is Lola my 17 week old blue laced red wyandotte pullet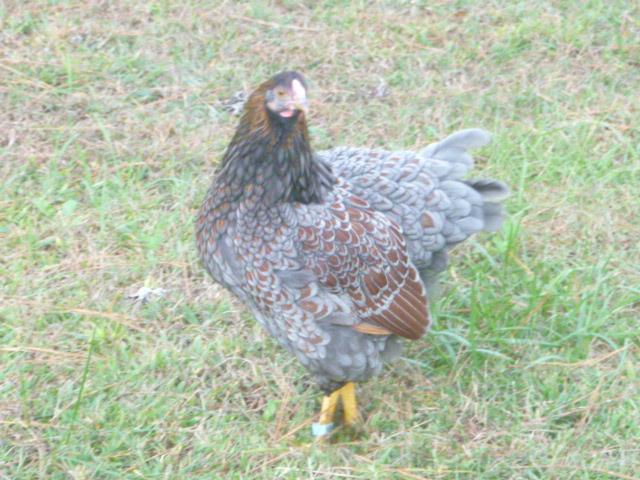 17 week old BLRW pullet named Cutie
And last but not least, my handsome splash blue laced red wyandotte cockerel(17 weeks old)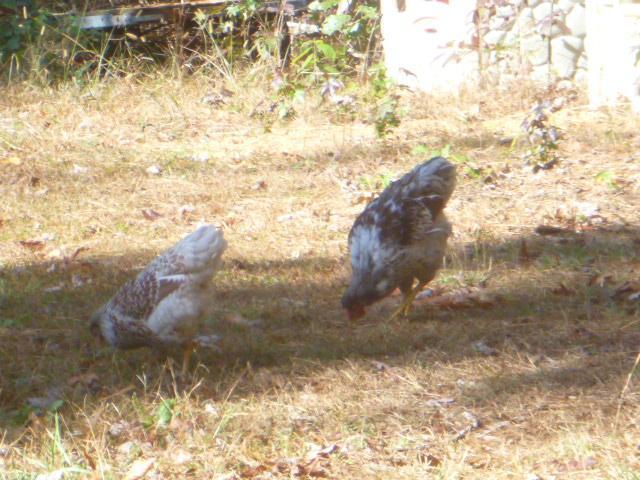 Blue laced red wyandotte pullet and cockerel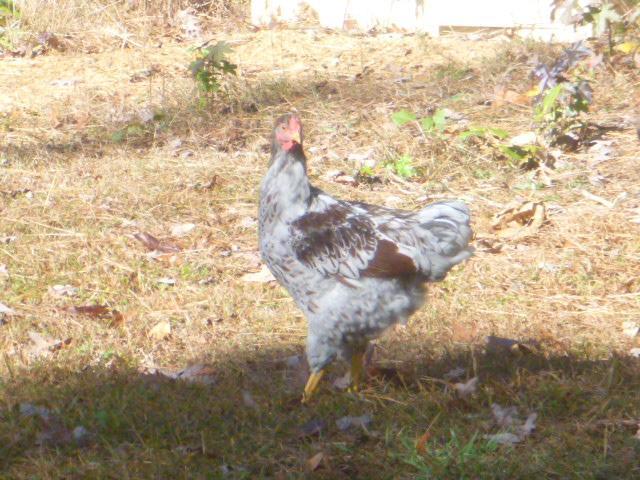 Beautiful Splash Cockerel 4 months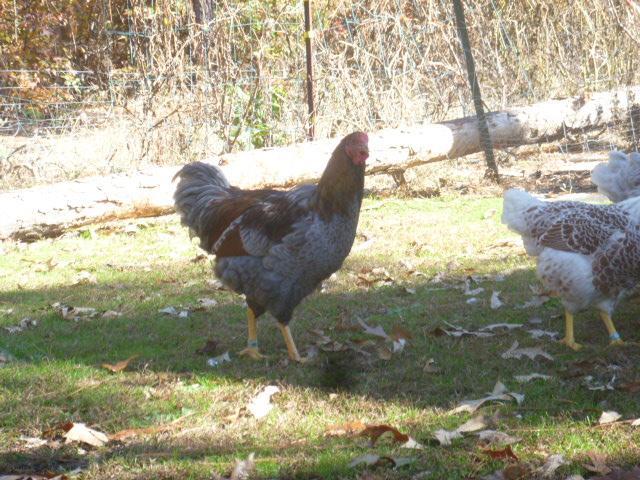 gorgeous BLRW cockerel 5months old....he just started crowing this morning!!!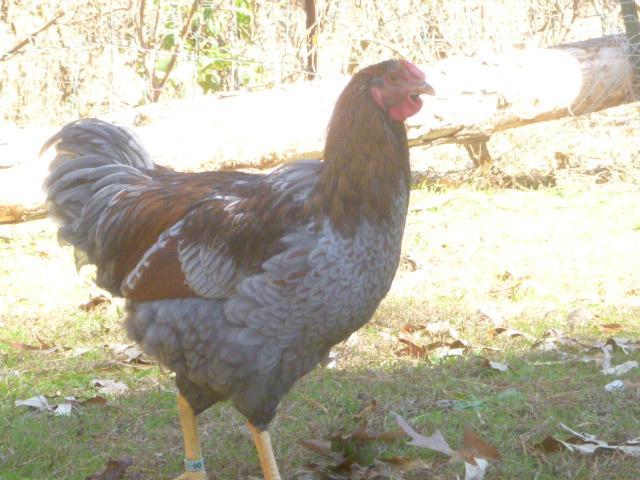 A close up of the same cockerel
Some of my breeding flock of BLRW-I will be selling hatching eggs and chicks from this flock Spring 2012
Thanks for visiting!
Hatching Eggs and Chicks from this flock will be for sale in March, please pre-order in January


There's more pictures to come!
-LCF
​