Welcome to Chestnut Ridge Farm! We are offering eggs and chicks and some started juveniles from the
following breeds.
Black Copper Marans, Blue Marans, Splash Marans
Coronation Sussex, Split Coronation Sussex, Silver Sussex
In 2012 we will be adding the following breeds to the offerings,
Birchen Marans, Blue Copper Marans, Lavender Orpingtons, Cuckoo Marans, Gold Laced Brahmas,
Buff Laced Brahmas, Silver Brahmas and Lavender Silkies.
I am working on a few projects too that hopefully can be debuted in 2012!! very exciting!
Here are some pics of Splash and Blue Marans from early 2011 late 2010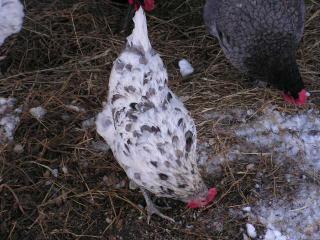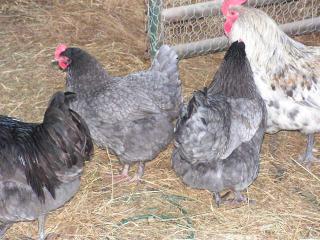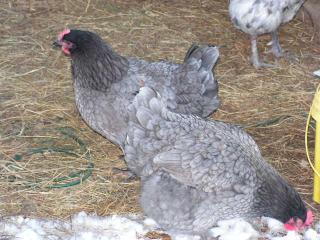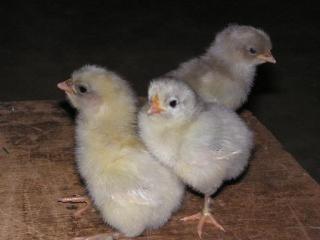 This last pair is sold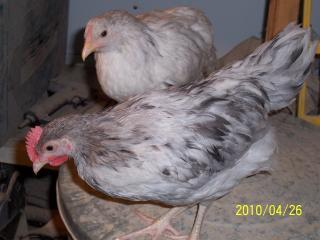 These are our Blue/Blue Splash eggs on the left (4) with 4 Black Copper Marans in the middle and a Coronation Sussex egg on the right.
This pic was taken in late Jan 2011.Some pics of my Black Copper Marans. More will be added as I upload them.
CORONATION SUSSEX DIRECT FROM GREENFIRE FARMS, UNRELATED!