So this is the very first coop for our very first chickens... cost about $75 and most of that was for hardware and paint. The rest were free materials found through friends and craiglist! I had help from two friends for the frame work, and other than that did it myself with all of the ideas I found on BYC! It's a little shabby, but it'll do for my first project and the girls love it!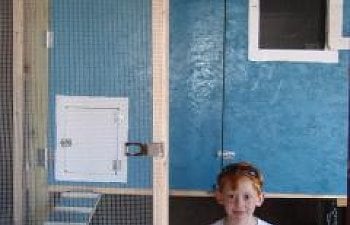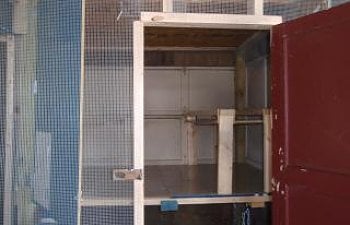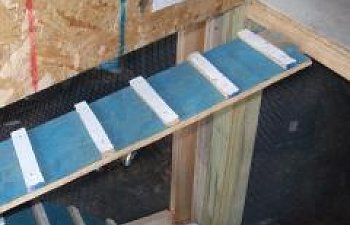 The girls enjoying their first time out in it!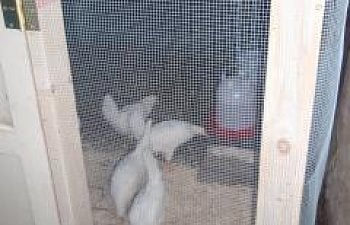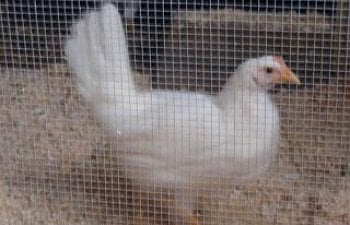 and this is where I found them shoulder to shoulder roosting across the ramp the first night I tucked them in! LOL if only I had my camera!