We have recently started letting our chickens free range. Here are some pics.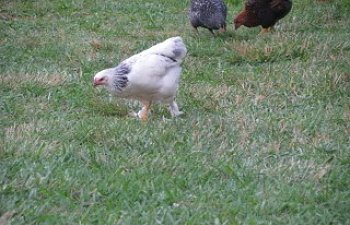 here is Bear just hanging out. Chrystal she so pretty.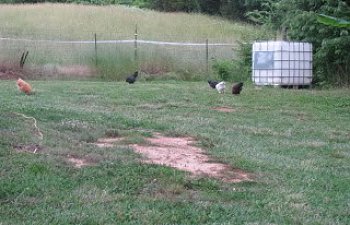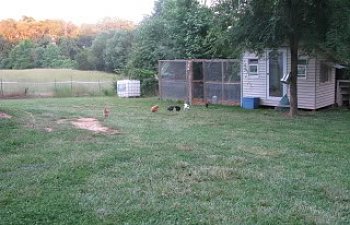 Chickens pecking the ground. The chickens and coop.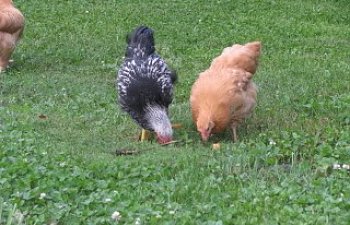 Gary feeding the chickens hushpuppies. Hush puppies are good.
Pretty chicken.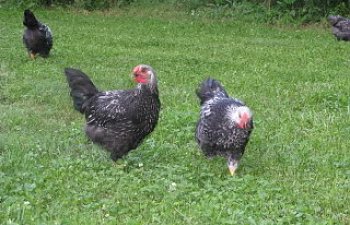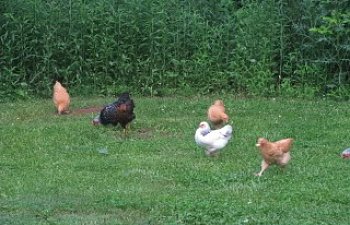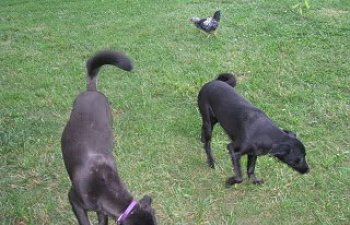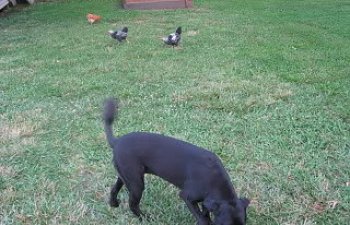 Bear and Pippa pretty much ignore the chickens. We also let our 14 year old Shadoe
out with them, after a few reprimands she did too. Thunder (the pit mix) is house bound while chickens are out.