Sultan's
(Last updated 11/14/08)
** Last night Cleopatra crowed! I guess we no longer have a "Cleopatra", but instead have a "Leo". What a bummer! Hopefully Leo and Farroh will get along so I don't have to separate them! At least I have two different Bantam coops so separating them won't be any big deal! I'll update this page and correct all the "pullet" photos when I get a chance.
​
Two days old. Cockerel, Cockerel, Pullet.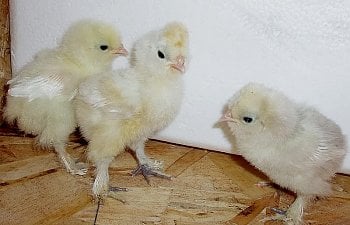 Four days old. Both are cockerels.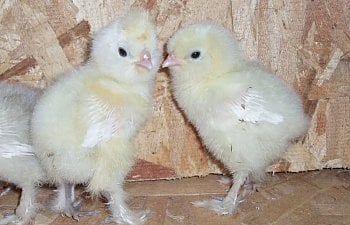 Three weeks old. Cockerel, cockerel, pullet.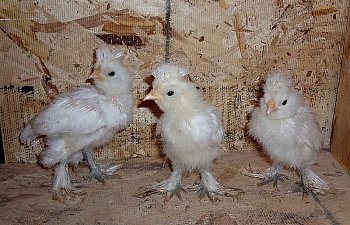 Meet Cleopatra... She is 4 days old here.


Now at 3 weeks.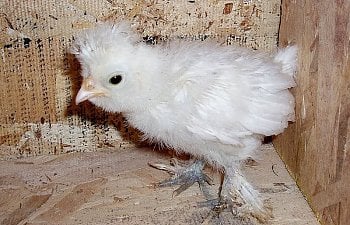 Four weeks.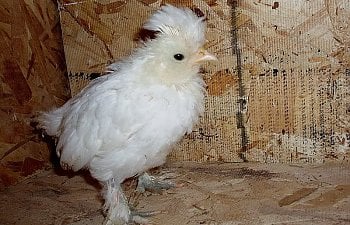 Eight weeks.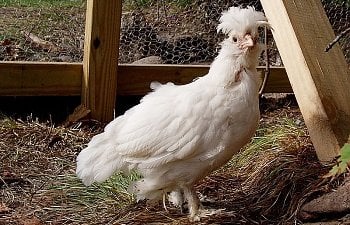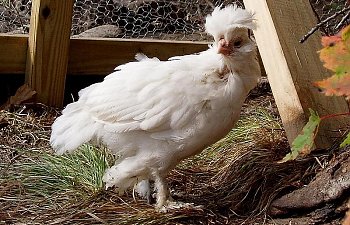 Eleven Weeks.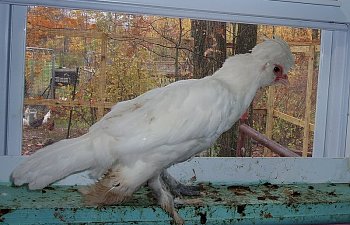 After seeing Cleopatra at 11 weeks, I am starting to wonder if she isn't really a "HE"!


Meet Farroh. If you compare the last photo of Cleopatra, and this photo of Farroh, you can see the differences in their waddles... at least I am HOPING there is a big enough difference! Cleo's waddle isn't quite as red as it appears in this photo, plus she didn't start getting any color until she was about 10 weeks old. Farroh has been getting red since he was about 6 weeks old. I have my fingers crossed that I don't have TWO Cockerels! I may be living in da' Nile (denial, get it? ), but for now I am happy here! LOL!
Here are a couple more of Farroh at 11 weeks.