White Leghorn Cockerel​
Meet Prince Roo. He was suppose to be a pullet, but ended up crowing!
​
He is 6 weeks old in these photos. I started to suspect he wasn't a pullet because his comb was already growing!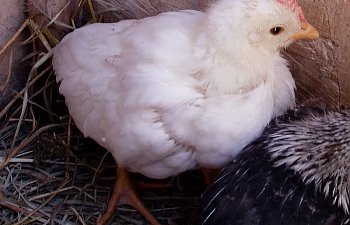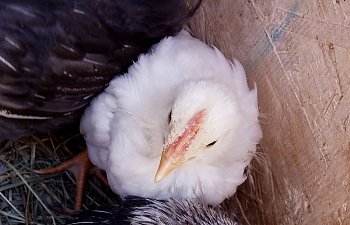 Here he is at 15 weeks.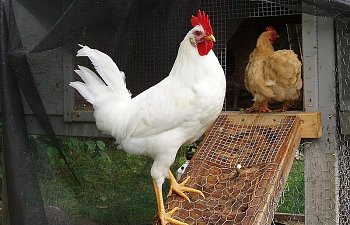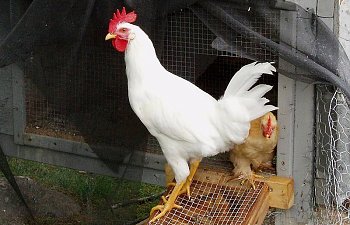 And here is the stud at 17 weeks!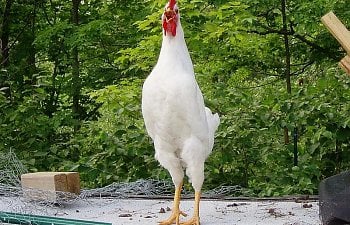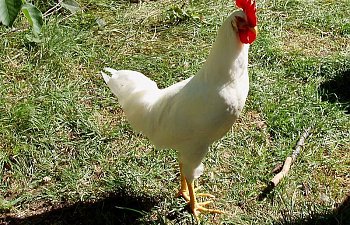 This is the photo of Prince Roo when he won the White Leghorn Photo Contest! Yes, I am a proud Mommy!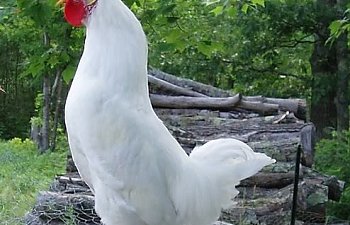 Here is Prince Roo at 18 weeks.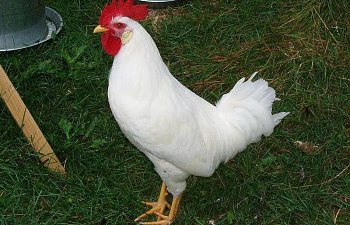 20 weeks...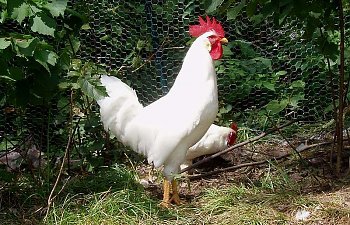 21 weeks...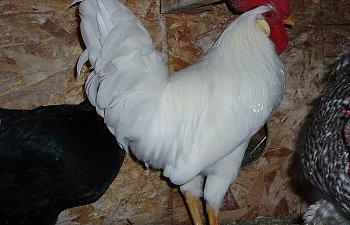 And here he is at 22 weeks!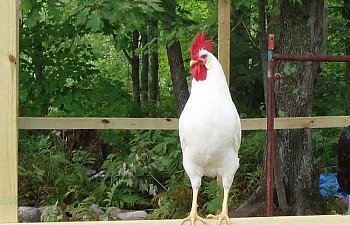 That's all I have for now. I will update as I take more photos!


​