**When your done looking, be sure to press "Homepage" to look at the rest of the line!!
On Eggbid.com
&
Ocala4sale.com
~NOW~
_____________________
​
Porcelain Belgain d'Uccle Pair
**~~~SOLD, but keep looking for more!!~~~**
A little more about : Let me start by saying that these photos are more of an insult to BOTH of them than anything else! They do them no justice and especially because BOTH are completely molted out!! And both have beards that are growing out now. The roo especially looks terrible because he is covered in pin feathers! The hen is just loosing hers!! *Both beards are growing in!!
Anyways, the male in my book is G77 and the hen is G76. As for wins; roo has won 1st and Reserve Variety at the BlueBerry Fest. (judged by Danny Padget) and 1st at the Lake City show (I believe it was the same judge). The hen took 1st & Best of Breed and Variety at the Blueberry Fest and I do not have a continuing record for her, I'm sorry! Please note: this is not all that they have won! Only recently have I started noting the wins; wished I had started earlier!
The Roo...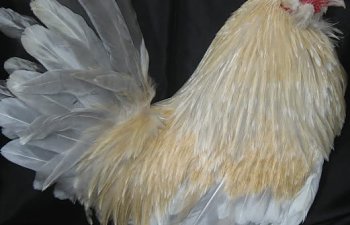 ​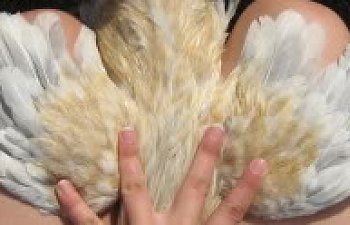 The hen...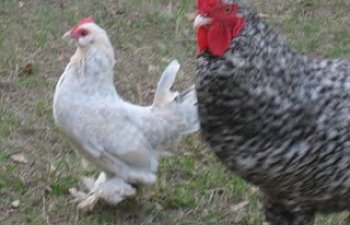 ((You can see she has a good tail span and angle by those feathers her, and her beard is growing in, dont worry))
(((I know this is not a good picture and it is rather blurry, but it really shows off her stance, and yes, that is her boyfriend, a big-ol Marans)))
​
Now, I know how finicky I am when it comes to buying birds over the Internet without ALL the pictures, so just email me and let me know if you want any more pictures of them anywhere!​
*Thank you for looking!*
~
~
~
**~~~SOLD, but keep looking for more!!~~~**
Nice *SHOW* Black Copper Marans Roo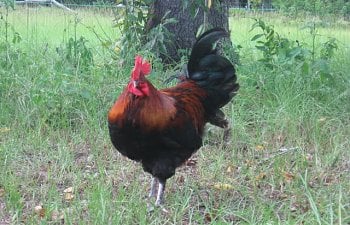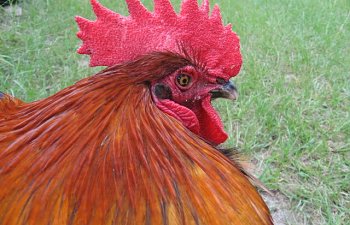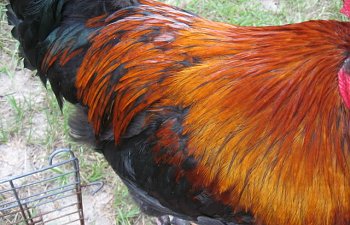 Here is the action:
http://www.eggbid.com/listings/details/index.cfm?itemnum=1250020477
Cuckoo Marans *TRIO*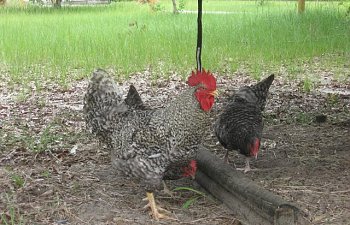 Here is the auction:
http://www.eggbid.com/listings/details/index.cfm?itemnum=1250704917
Email me for any questions!
___________________________________________
​