TFPETS PLACE
FAMILY, FUN, AND POULTRY ON 3 ACRES IN THE FOOTHILLS
JOIN US IN OUR HOBBY AS WE CARE FOR AND GAIN KNOWLEDGE ABOUT THE WONDERFUL CHICKENS THAT SHARE THEIR LIVES WITH US!
​
Chickens are fun. Mine like to play dress up, and pose as mustaches or hats.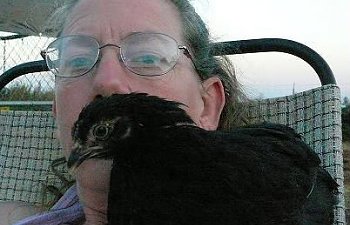 There are neat mixes.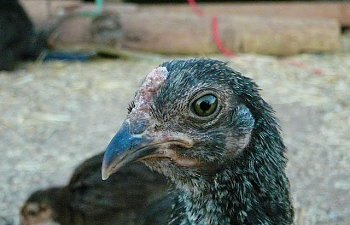 There are some fancy purebreeds.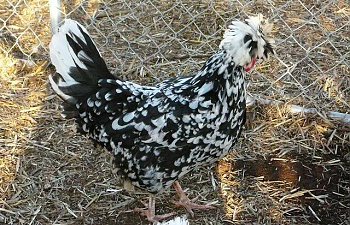 Some chickens and ducks lay funny eggs.
These are duck eggs from my Khaki Campbell and Runner Ducks, the Khaki laid a "wind" egg! 3/12/08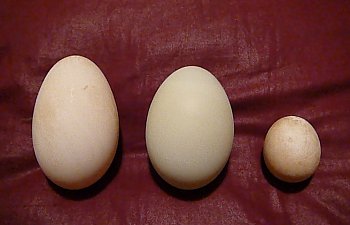 Chickens also lay really pretty eggs