Hi all!
First time urban chicken owner here. I am not allowed to keep roosters so if anyone has any thoughts on whether my chickies are roos or pullets I would be so grateful! I know silkies are notoriously tricky to sex, but just getting an idea will be super helpful.

I raised them since they were just a few days old and they will be 10 weeks tomorrow. 6 babies total. I tried to get a shot of each of their stances as well as good shots of their combs.
Thanks in advance all!

)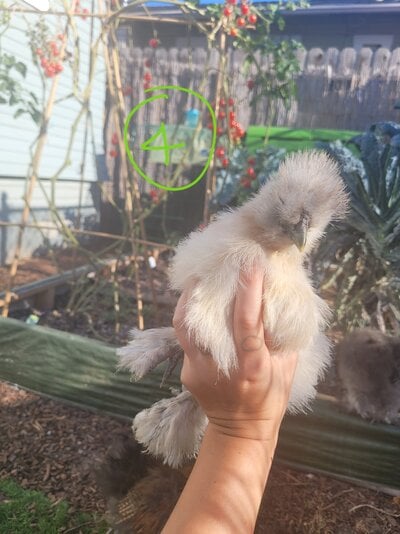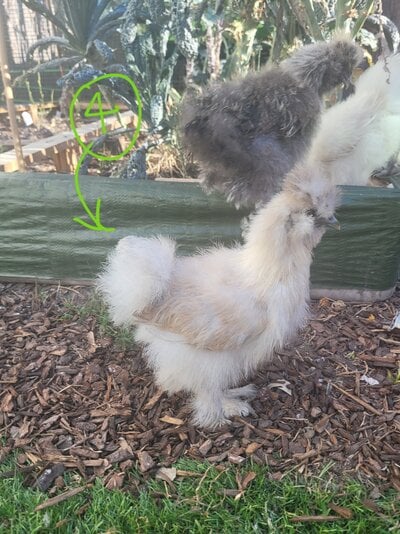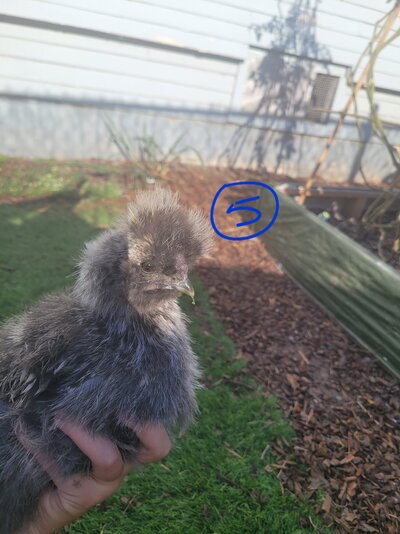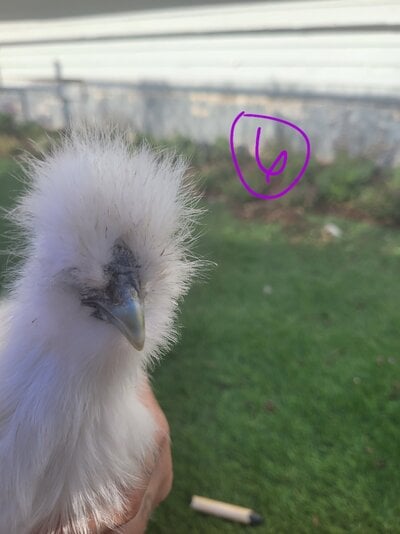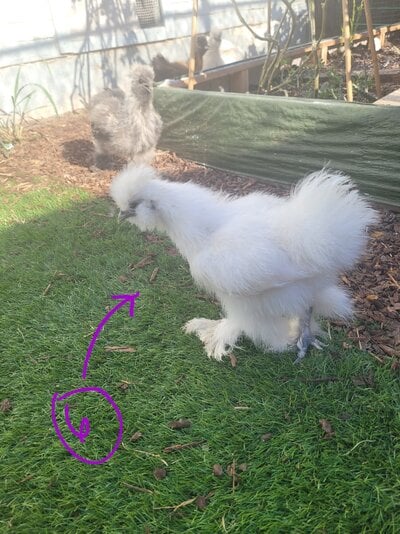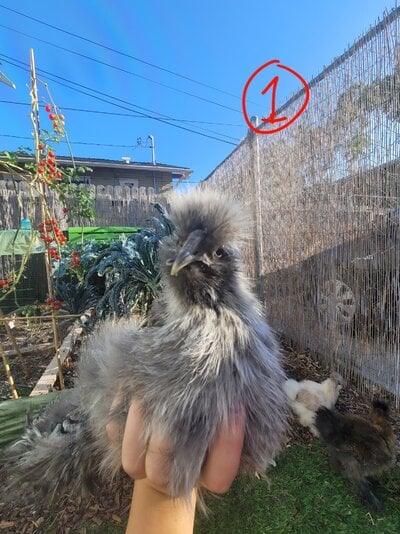 (Just noting my poor #1 baby has scissor beak)