For your consideration I am offering 6 Hatching Eggs from Blue Laced Red Wyandotte Bantams.
Fertility has been tested & all eggs are fertile & hatching !
But when shipping eggs I cannot guarentee anything.
Other Than Eggs will be fresh ,& Packaged as carefully as possible. We uses tons of bubble wrap,Tape & shreaded paper.
The More the better!
I share my flock with my bro josh44. We do more hatching & showing , than selling & Since the bators are full again, I posted an egg auction.
All stock are of quality lines ,No eggs sent wil be over 3 & 4days old. These hatching eggs will be from our best breeding pens, from our best birds. So you have just as good of a chance as we do at hatching Exhibition Stock.
Eggs will be sent USPS Priority Mail Shipping, & Delivery Confirmation,
Send Payment imidiately after auction is Won,
Paypal Ony,
Thanks
Mike,
AKA THE POLISHMAN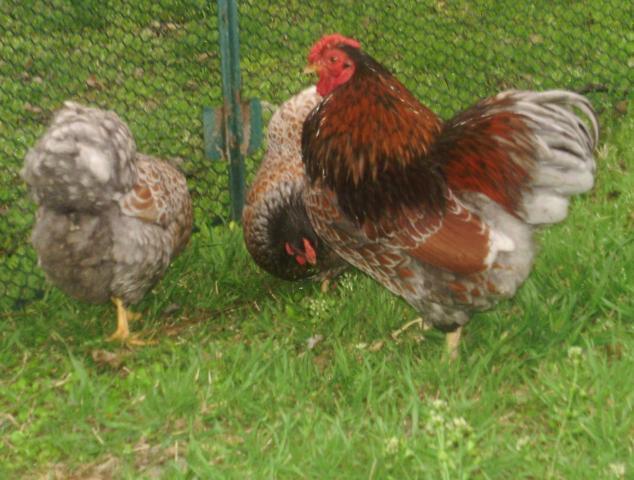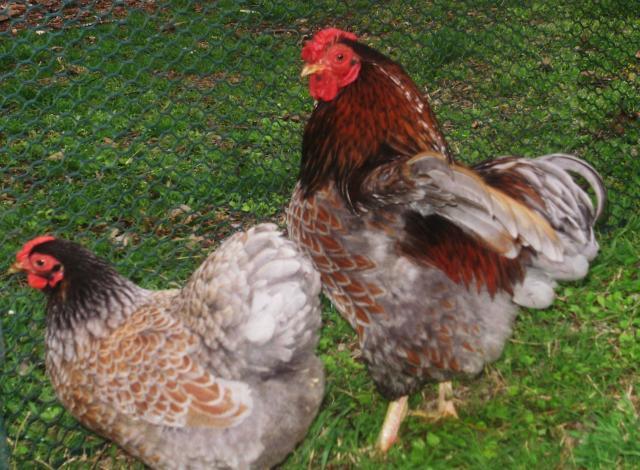 Last edited: