Hi all, Just new here but wanted to show my advanced cinnamon sex linked wood ducks off.
Originating from a single hen, my associate and I now have 4 females and two split males to work with as well as three normal unrelated males for outcrossing this season. Its a bit hard to see but the hen has the faintest pale cream belly spots, eye stripe and pale tan racing stripes down the back. She has pale blue eyes although they are red initially in ducklings.
Unfortunately (or fortunately depending on how you look at it), we produced 100% females from two clutches. We are suspecting that a male will not be dissimilar to a white mandarin with a pale tan head, pale tan belly and pale tan back stripes.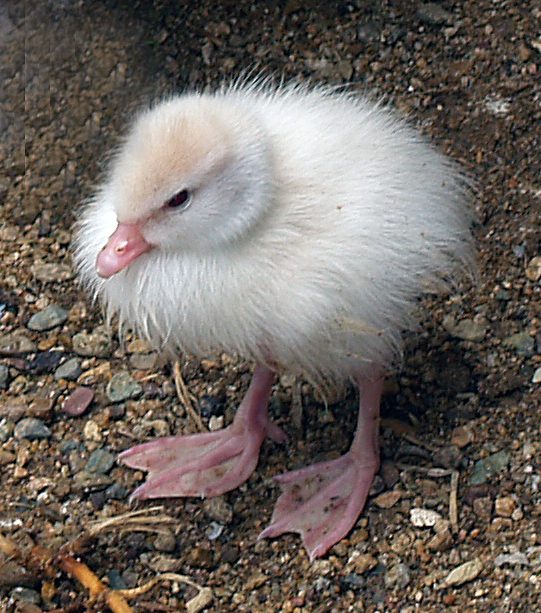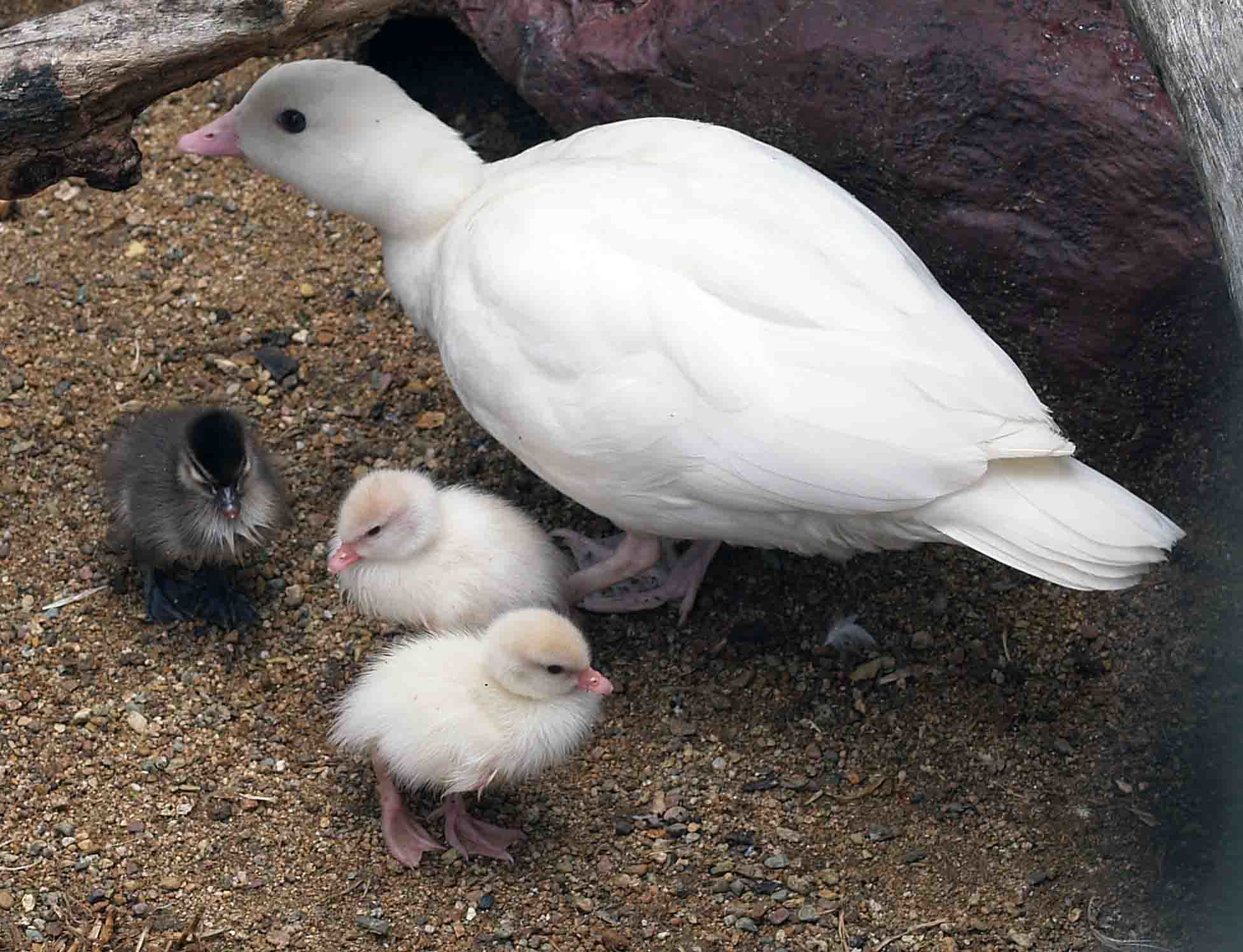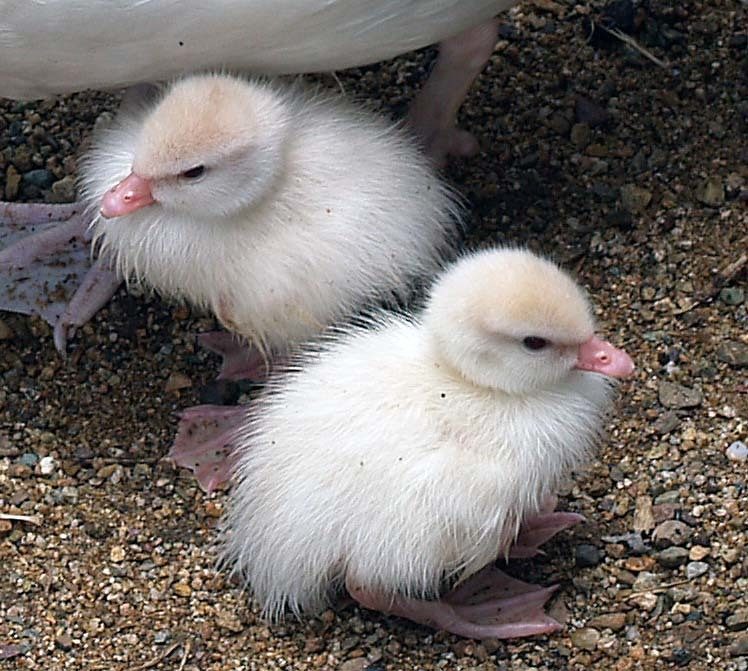 Enjoy
Danny
Last edited: