I got these 3 as eggs from a breeder as buff wyandottes.... but I think you will see why I think a mistake was made

.... I am just wondering what you think they might be (I think they are still all Wyandottes just not 3 buff

), and what sex..... fingers crossed not ALL boys but I have a bad feeling.... They are all 5 weeks old...
A. Pretty sure she is turning into a he - Comb is getting redder and Randy sure is the bossy one already!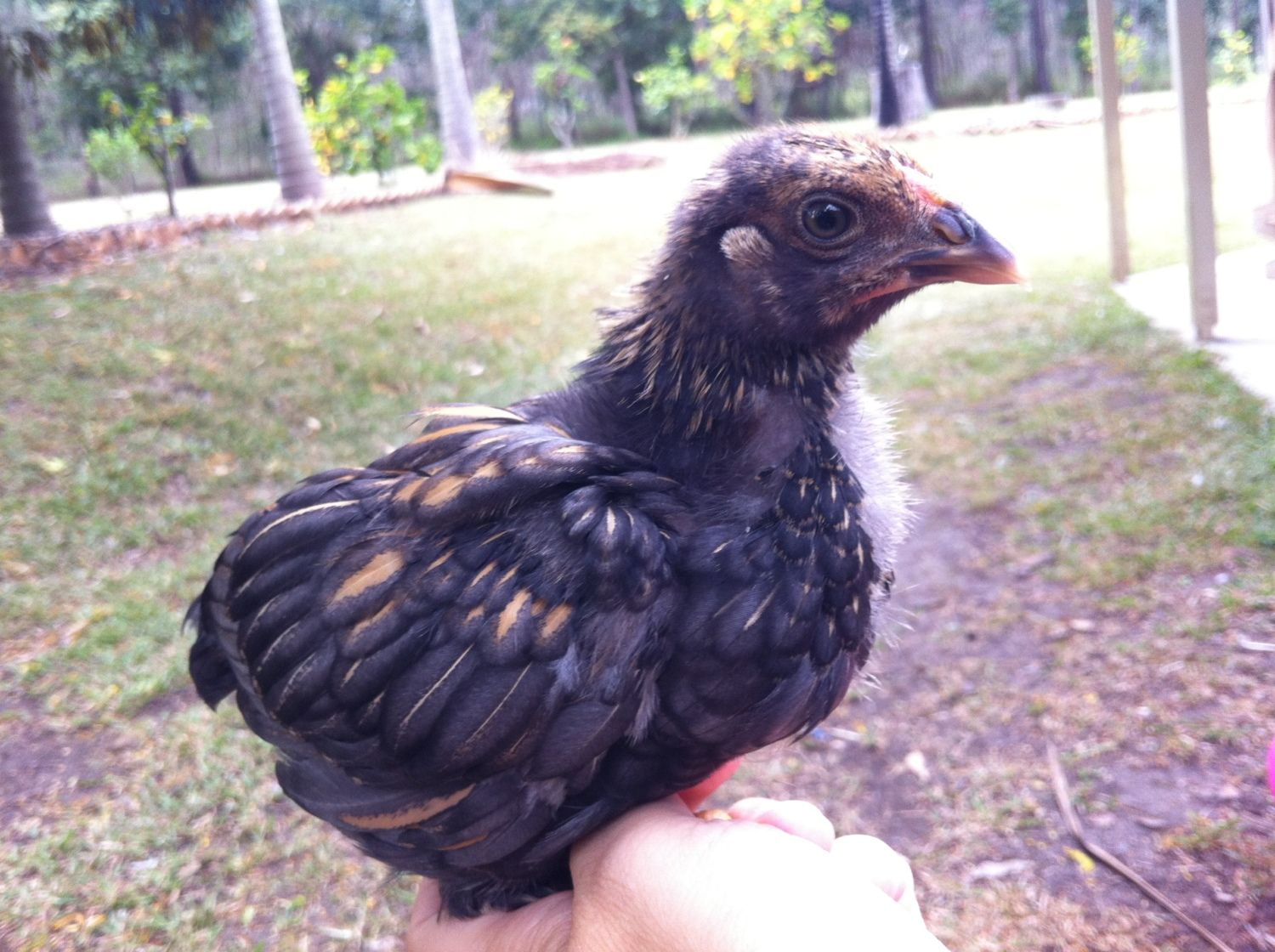 B. The last 2 are simular but this one has darker lacing, and the comb is already becoming reddened as well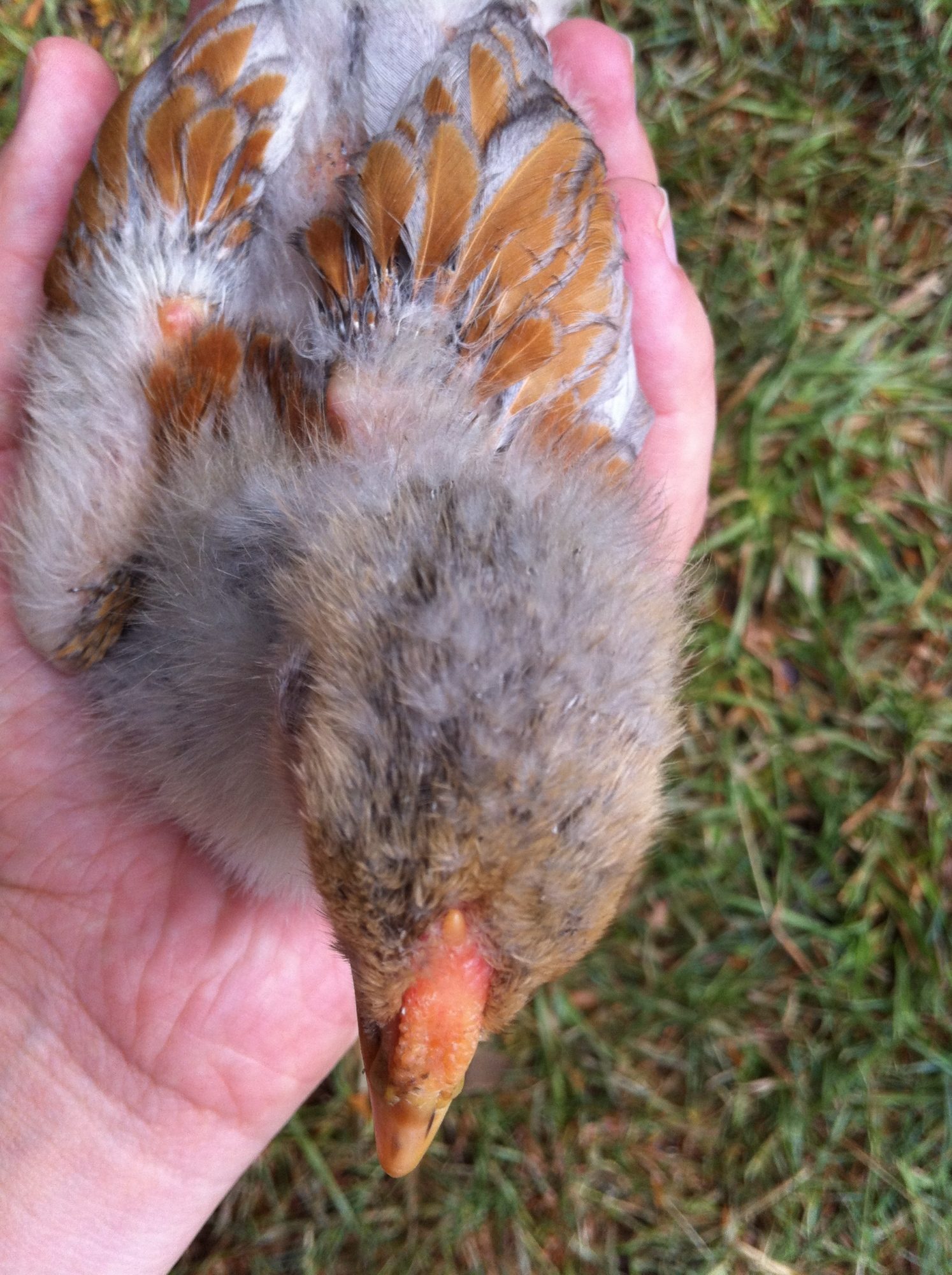 C. Luck last...