Hey All, I have cutest chicks ever, and they're all supposed to be girls. What do you think? I was wondering about the barred rocks specifically, one of them seems to have a slightly larger comb than the other, yet "it" has darker feet than the other. If you look closely at the pics, the one i'm suspicious of is the one with the black marks on it's beak. We love the chicks, and it would be sad to rehome, but we can't have any roosters in the city.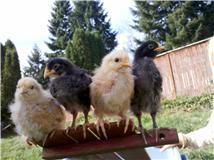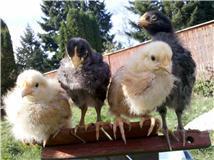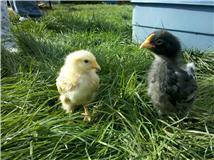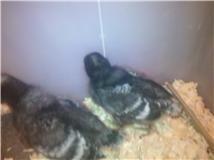 Here are the two in question together: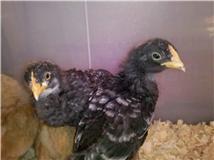 Here is Chick A. Smaller Comb, Lighter Legs, darker tail feathers that don't really stick up: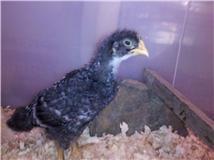 Here is chick B. Larger Comb, Darker Legs, bright white tail feathers with black tips, tail feathers kinda stick up: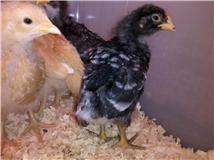 Thanks!!
Last edited: