This is my first post, but I feel like I've been part of many threads, some from like 10 years ago or more, lol. I'm not new to chickens, but I am new to bantams! I finally talked my SO into helping me construct a little Bantam Village so that they can be more protected than our free rangers, which do just fine but are all LF and some are kinda mean too

Anyways, I hope this post looks alright! Enjoy my babes!
This is the first "Frizzle" bin chick, although I've lost pretty much all hope for either of them actually being frizzled. Maybe a Gold Laced cockerel? I'm not specifically asking for gender on any of these chicks, they're only about 3/4 weeks old, just that the "pattern looks male to me" if that makes sense.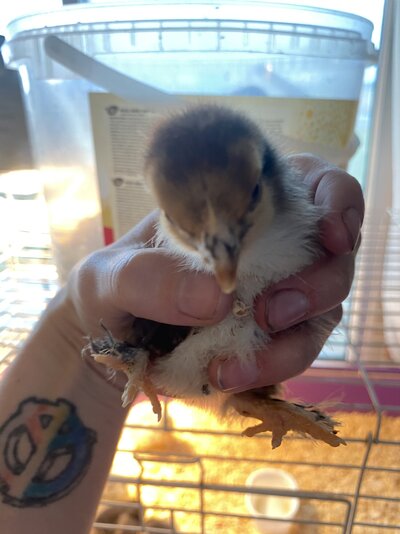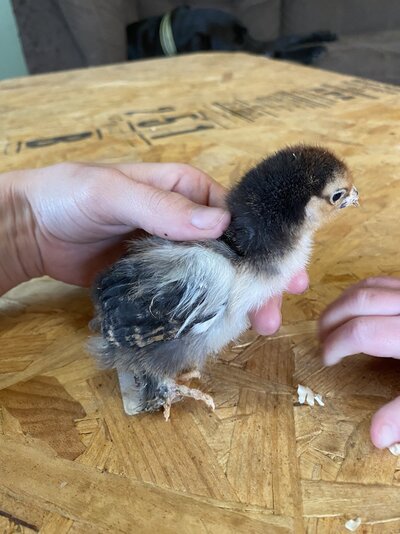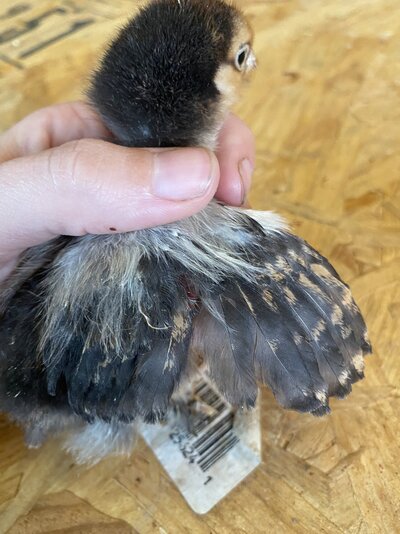 This one is a silkie, I thought they were all Buff when I bought them, but it looks like they're getting some partridge pattern in there!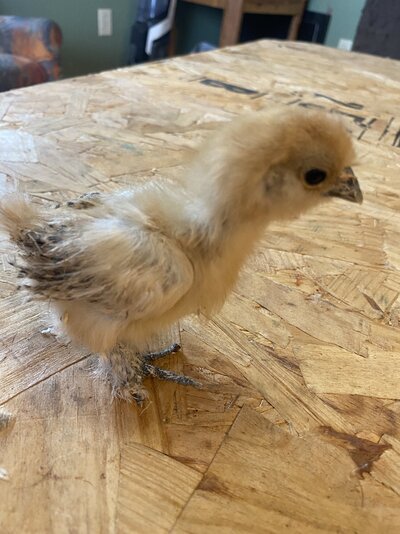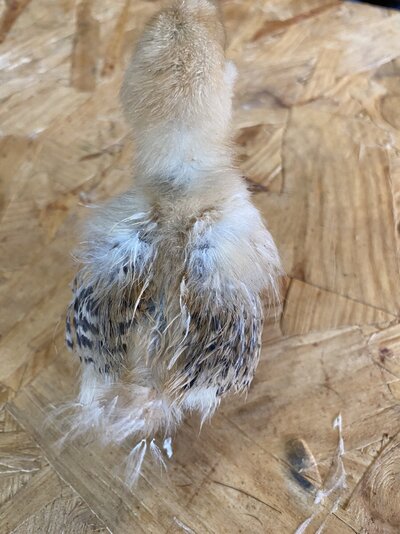 Here's the first bantam cochin that seems to be getting some calico type pattern! I adore them and this was definitely a pleasant surprise.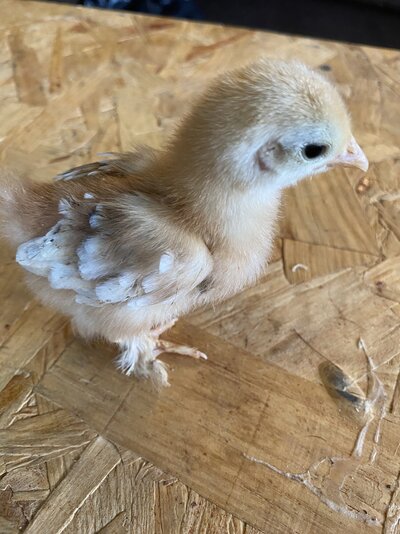 Here's the second of the possible calicos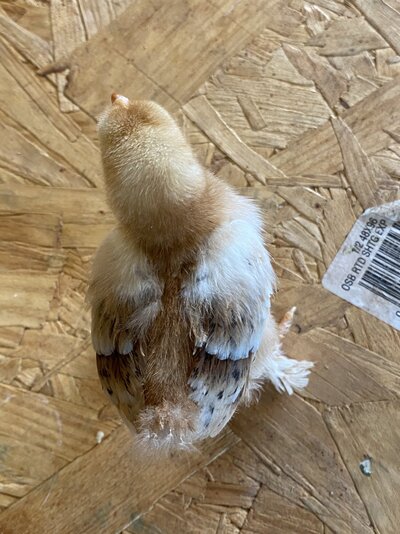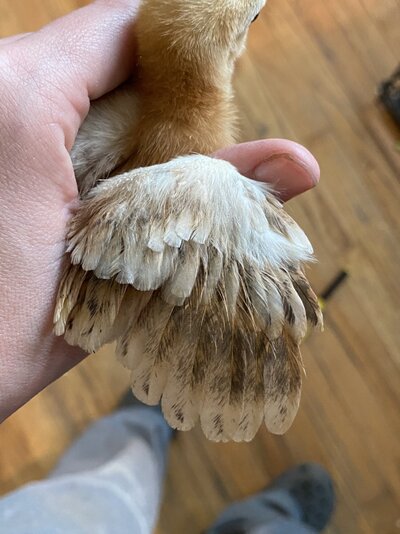 This one is the other Frizzle Bin baby, although she's also smooth feathered. Through exhaustive research (lol) I think she's Silver Penciled?? (Feel free to correct me!)
I have 2 Dark Brahma hens that she resembles at the same age.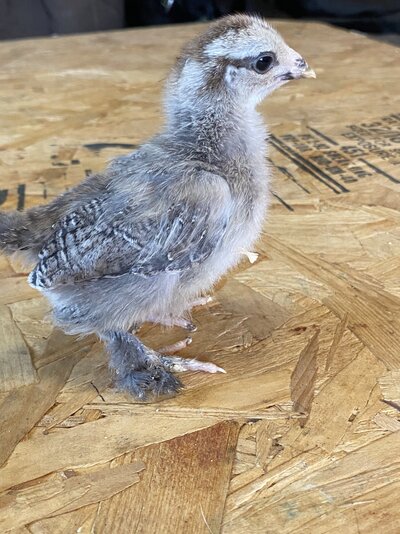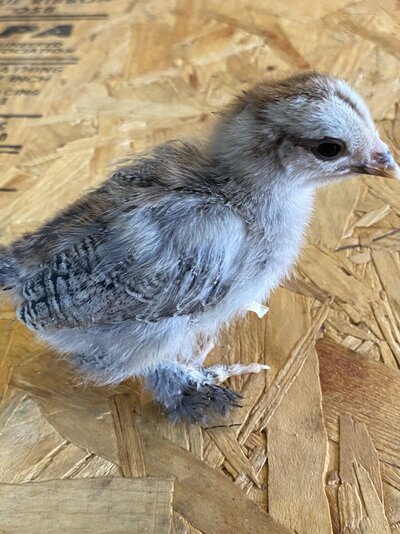 Another Silkie baby, this one is the lightest of the three, I believe.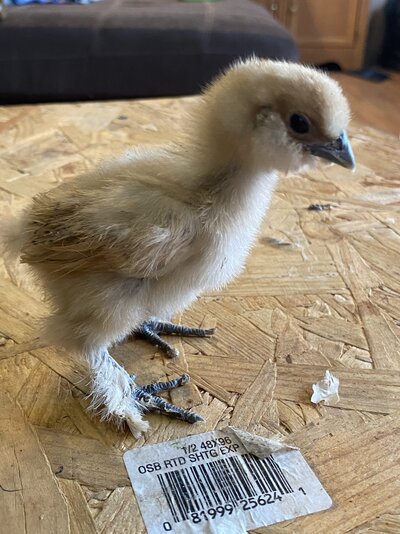 Another Calico? (happy tears)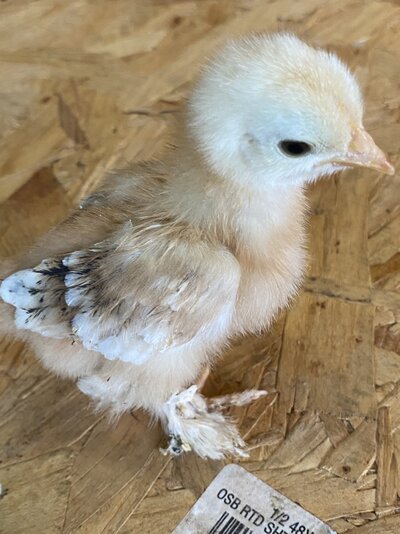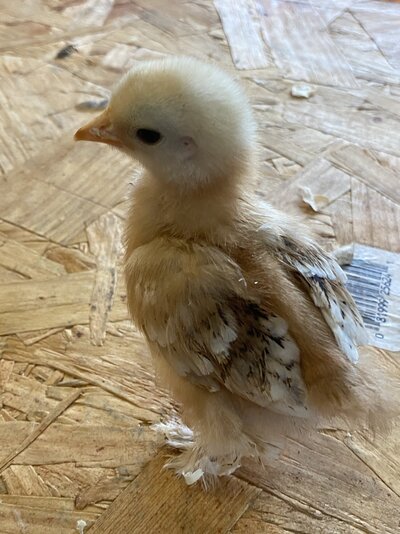 The one black (?) silkie, so precious.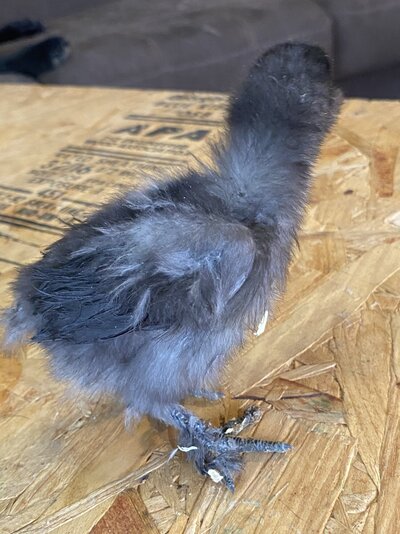 This one holds it's wings a bit differently? Another calico-type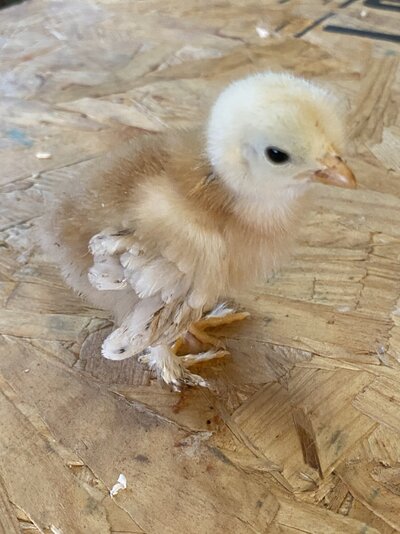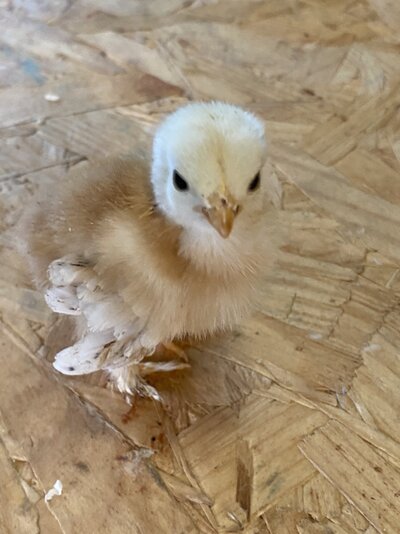 THAT LOOK lol, strong feelings we have a cockerel here.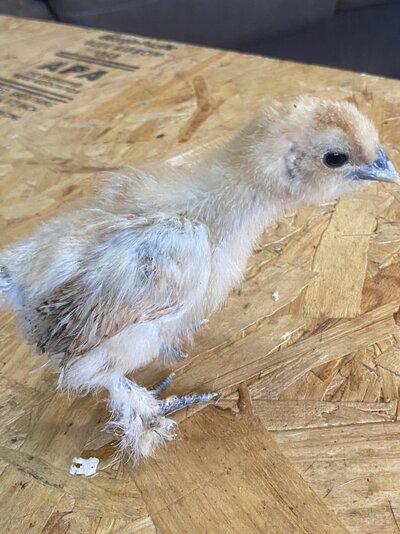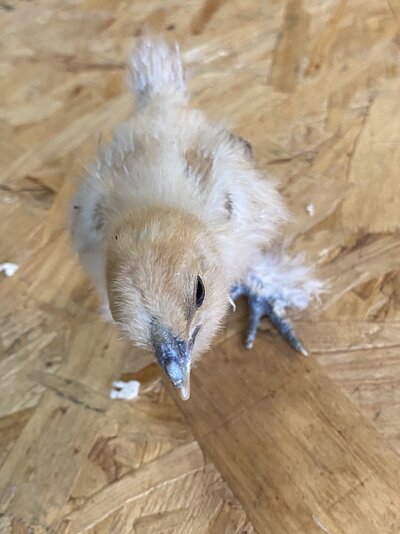 This is the lightest of the bantam cochin crew, although I think it' still buff.