Silver Feathers
Premium Feather Member
10 Years
Apr 27, 2011
6,015
5,100
526
Oh, it's hard to decide what to do with the cockerels. I have two little silkie x EE crosses that are so cute. So who would you keep?
Pretty boy in front here. He's skittish and thinks I'm always out to eat him.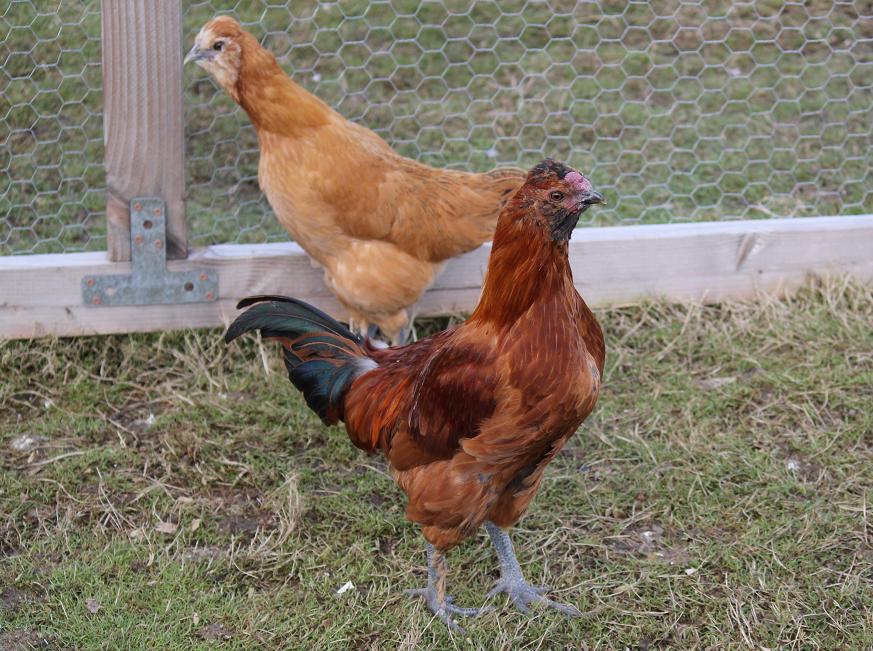 And the other pretty boy. He is more curious and hangs out with the adults sometimes.
And here are the two together.
I really only have room to keep one of them. I need to get a big rooster for my big girls, and these guys won't be that big.
So which one do you think is cutest?