Jun 24, 2010
22,082
5
351
He is around 8-9 months old, with a good temperament; eats out of hands and has never shown any aggression towards people.
He is good with his hens and is all around a nice rooster.
I believe I have pics of every side of him, fluffy butt and all.
He was hatched here, eggs from Bargain's stock.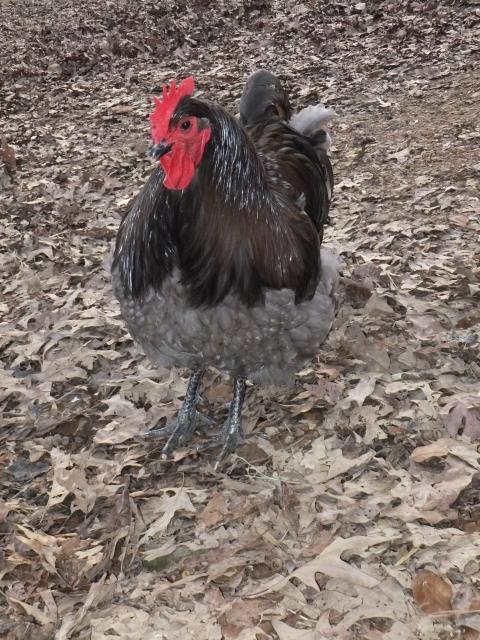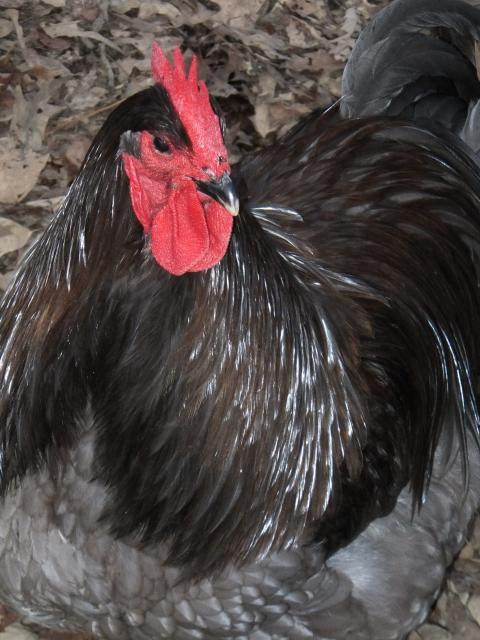 We are just south of Birmingham Al.
No shipping.
If you need more information or pictures, just pm me.
Last edited: