Well my buttons have multiplied, lol. I started out with 4 a
Now I have 5 more I brought home a couple of days ago. I'll add pics as soon as I can get to the library, tried with this phone but it wasn't feeling cooperative.
I also just popped 8 eggs from a pair of the originals into my hova bator, so excited! I have really falle in love with these guys, so amusing!
EDIT: Pics added!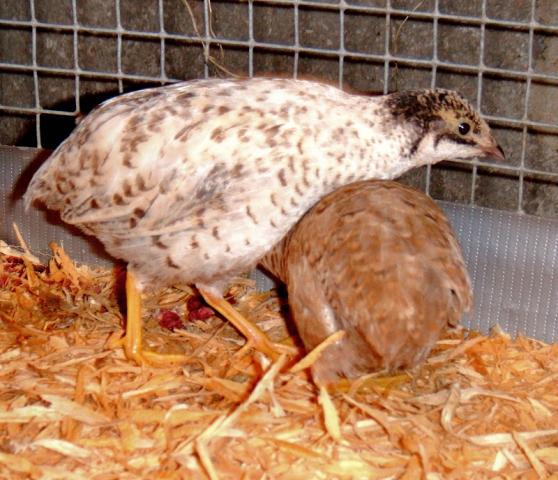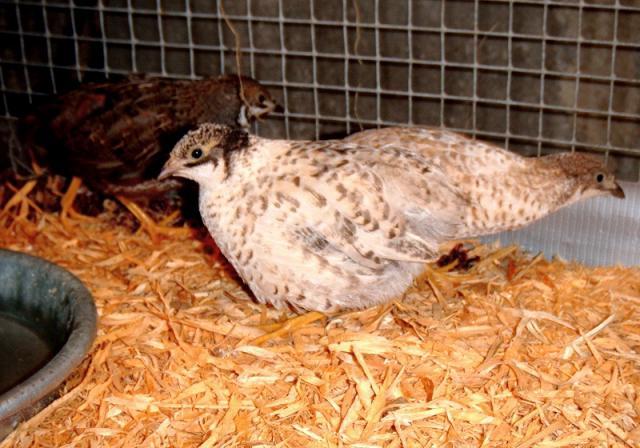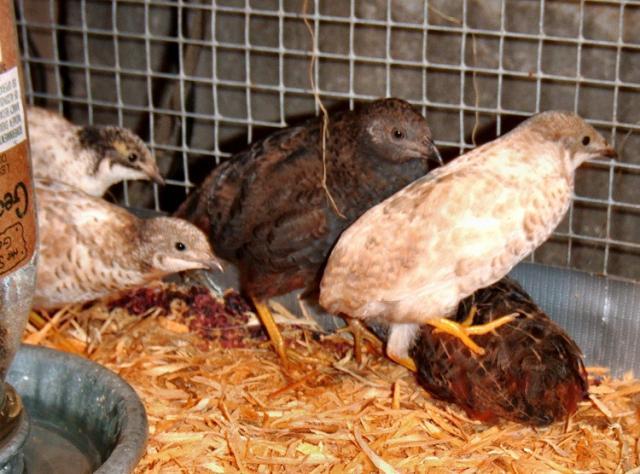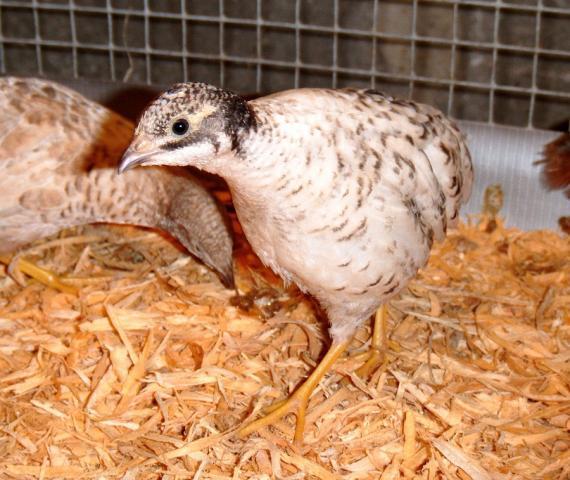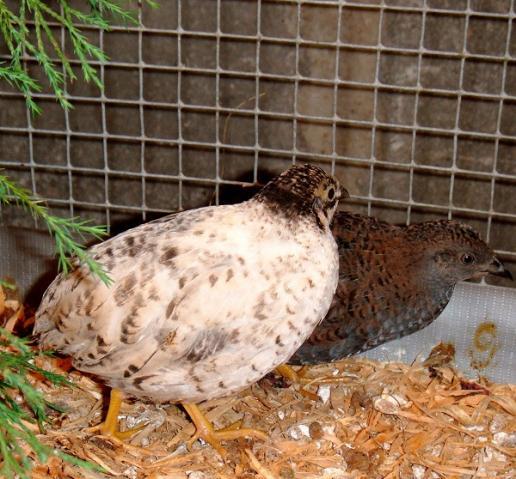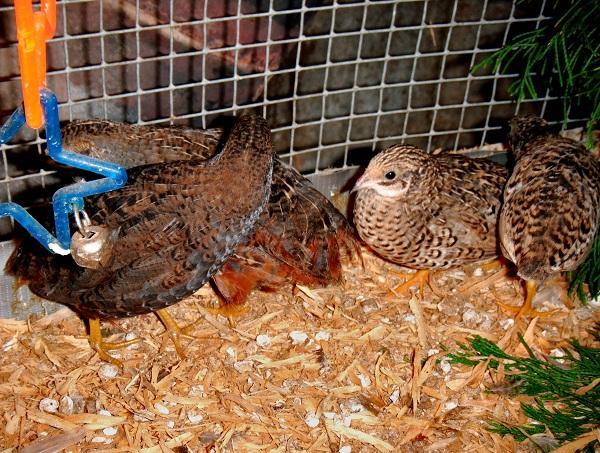 If ANYONE could give me a heads up on color names/ genders I would greatly appreciate it, as I didn't previously have any of these colors before. Please look over the messy cage in the last few, I have changed it since then, sooo tired as I had more thrust upon me three days ago & it has been nonstop preparations!
Last edited: