I am thinking about the hikes I want to take when our mountain weather slides into spring.
And thinking, just thinking at this point, mind you, about training for some of our local runs/marathons, as well.
Are there any other serious hikers or runners on BYC that would like to start up a "groupie" kinda thing?
Be fun to share stories and photographs of our excursions and keep the inspiration going...
Rosemary in the Colorado Flattops
Last spring here in the high country: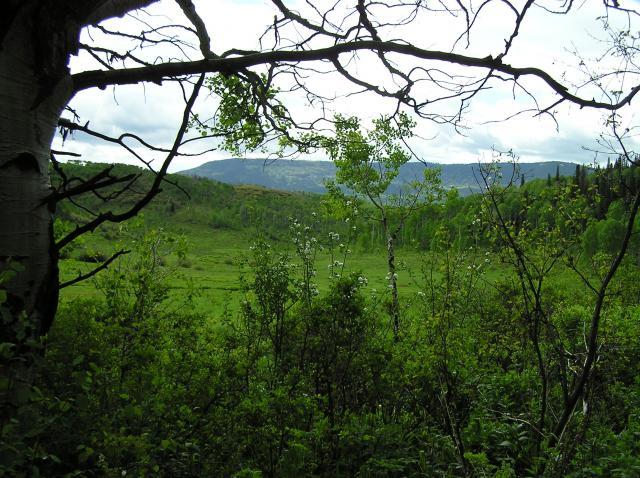 Last edited: