Jul 29, 2008
3,923
18
224
So I bred my white pullet with one of my silkie roosters unsure of his color...Always thought black with alot of gold leakage not sure now iv been getting lavender from him.
Anyways This is her.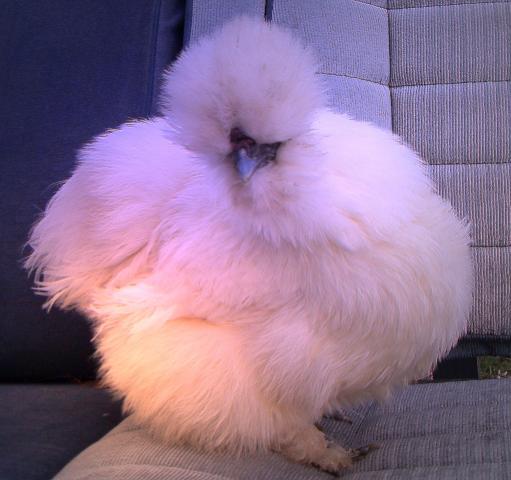 and this is him.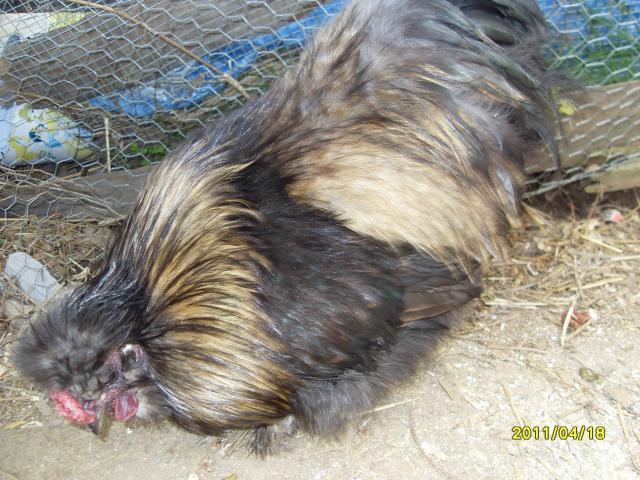 I collected 4 eggs from her to put in the incubator before putting her with a white rooster the all 4 chicks hatched they hatched a weird white color some looking buff some all white with little black spots on the back. All 4 chicks look different one looks like a dark lavender one looks like a light lavender one has white feathers at the tip that leaks into a gold color then into a brownish black coloring on the wings. Then there is one that looks almost splash on the wings with a hint of a carmeal color. I will try to take new pics today. Anyways what I am wondering is what color are they gonna turn out to be? I am sure no a accepted color but what can I expect?