hi, im completely new to chicken keeping, in fact 6 weeks ago i wasnt even aware people kept them as pets, my son told me that his friend a few doors down had some and insisted that we get some, so I looked them up on the internet & the more i read the more i wanted some to.
I got my chicks from a farm september 4th,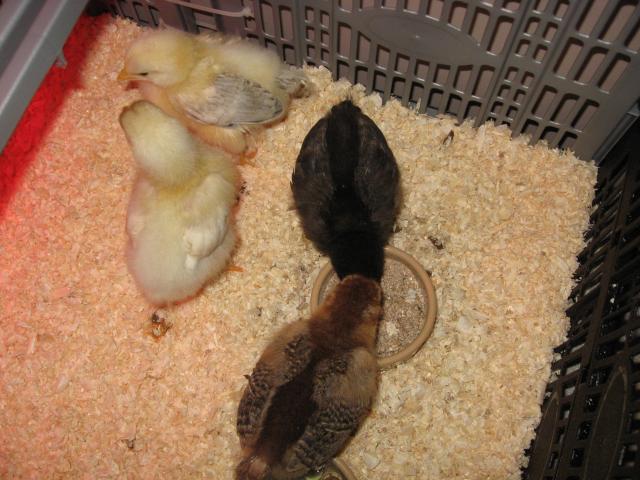 this is a picture from the day I got them.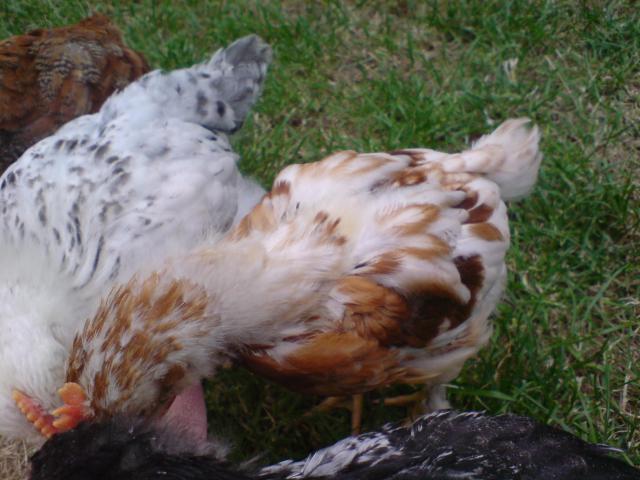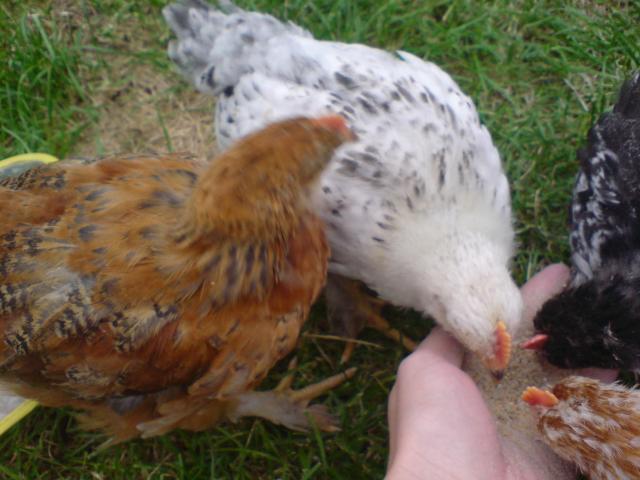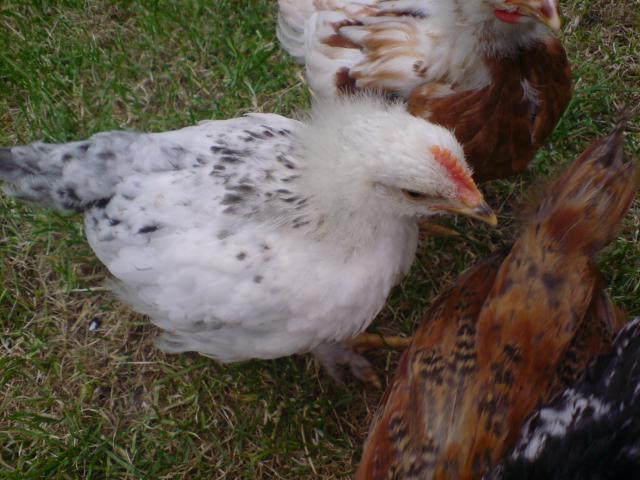 sorry about there heads all being down, i found that feeding them was the only way to keep them still long enough for the pictures.
I was told that they were 1-1 half weeks old. these pictures were taken today which would make them about 4-4 half weeks, my neigbour seems to think that there a few weeks older than that, the farm is a charity run public/visitors farm so a lot of the staff are young trainee/volenters, so they may have got the age wrong?????
anyway as they couldnt tell me what breed they were (they put all the eggs together) I was hoping someone on here would be able to tell me.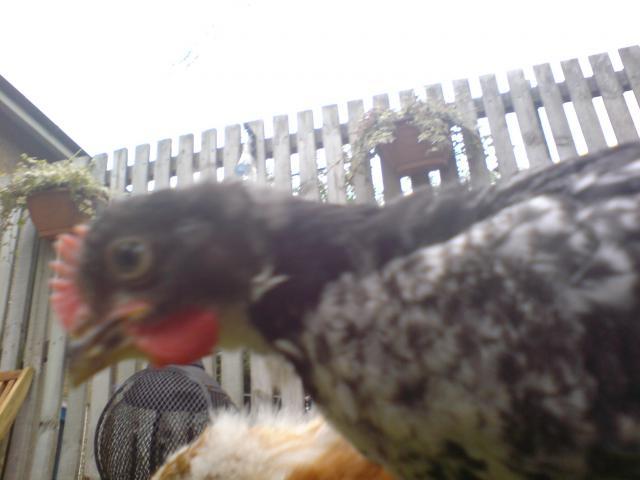 im a little concerned about how big the wattles on this one are growing, boy?? hope not, id hate to have to get rid of him/her
thanks for reading
chase