My DH and I made a trip Sunday to visit with Bren of Paradise Silkies/Cozy Nest. She has some amazing Silkies. We were looking for a Lavender Roo and look what we got!!
I really enjoyed visiting with Bren and her DH, they are an awesome couple. And, OH is it Paradise at her place. I got some really good ideas from her setups, that I think would allow me to visit a little with my birds along with my respirator. So, my DH is on a designing spree.
I am honored to own some of her silkies they are fabulous.
Here's the little Cockerel.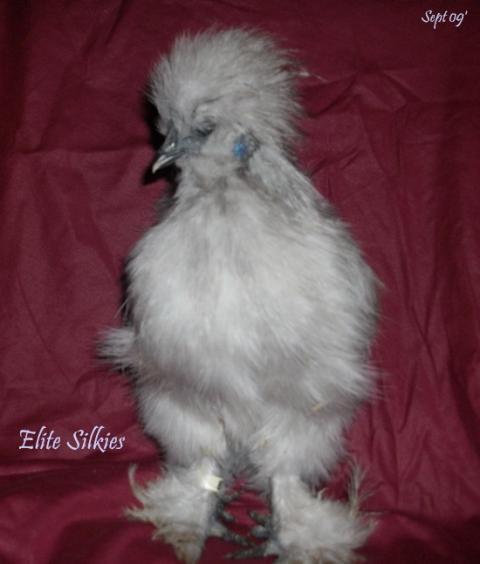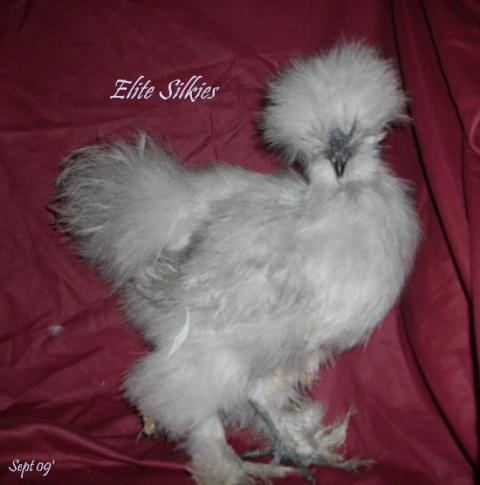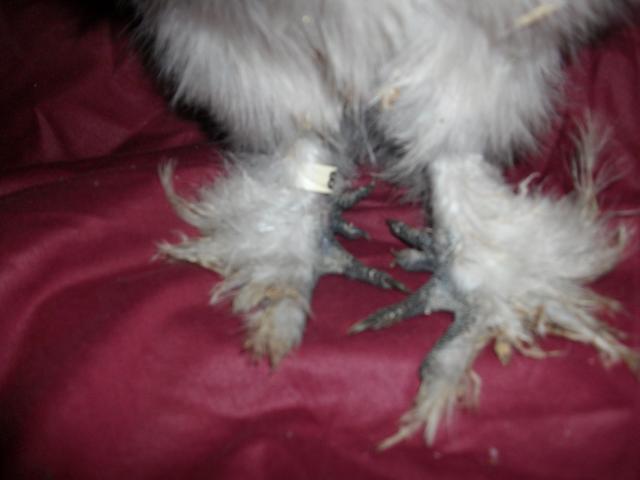 My husband picked this little girl out, and I think he done an amazing job. He has fell in the love with the Silkies, since taking over their care! Here she is.......
Last edited by a moderator: