This is the Golden Laced Polish (hen??)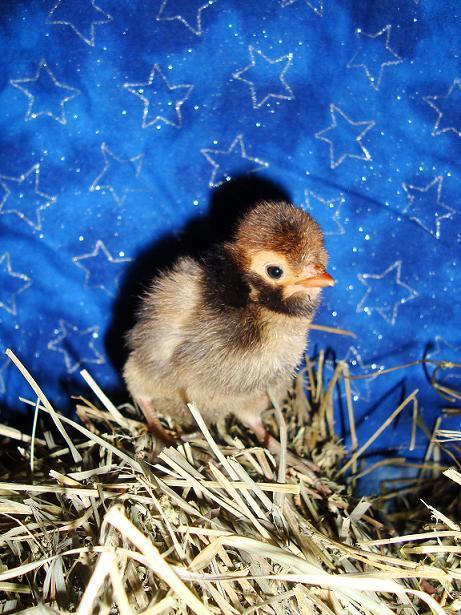 At one day old

at 4 weeks old WOW what a difference.. anyone have an idea.. Pullet or Cockeral??
RIRs and NHRs at one day old
RIR at 4 weeks old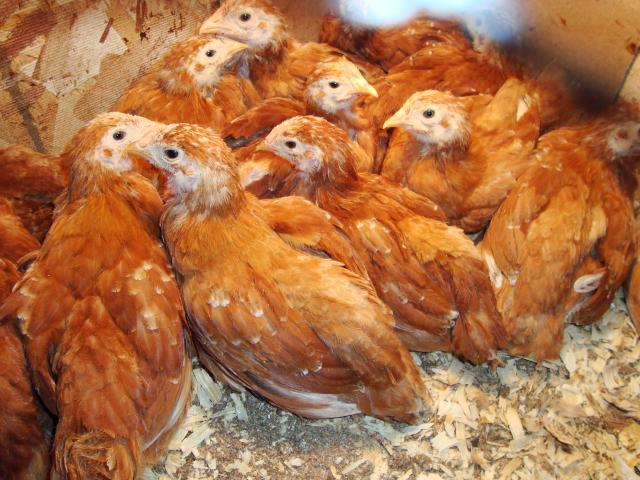 NHRs at 4 weeks old
THEY ARE SOOO BEAUTIFUL!!!!!!
So exciting to watch them grow... YAY... we have a 2nd BIGGER coop in the works.. build scheduled for this summer.... eeekkkk...