Jan 21, 2018
5,839
29,391
1,182
My Coop
I finally did it! With the multitude of chores, commitments and work to do, cleaning a hens poopy bum hasn't been high on my list of priorities! Today was the day I got round to it!
So a sink of warm water some baby shampoo plenty of towels a hairdryer and a worried looking hen I made a start!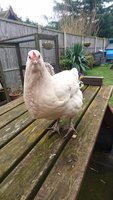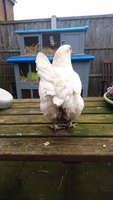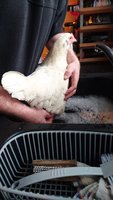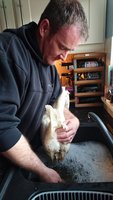 She was very good. She only jumped out the sink twice!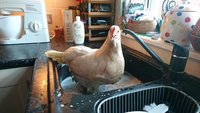 And some treats!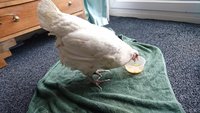 Voila! Cleanest tush in the coop!!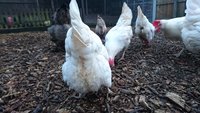 One done. Three more to go!!